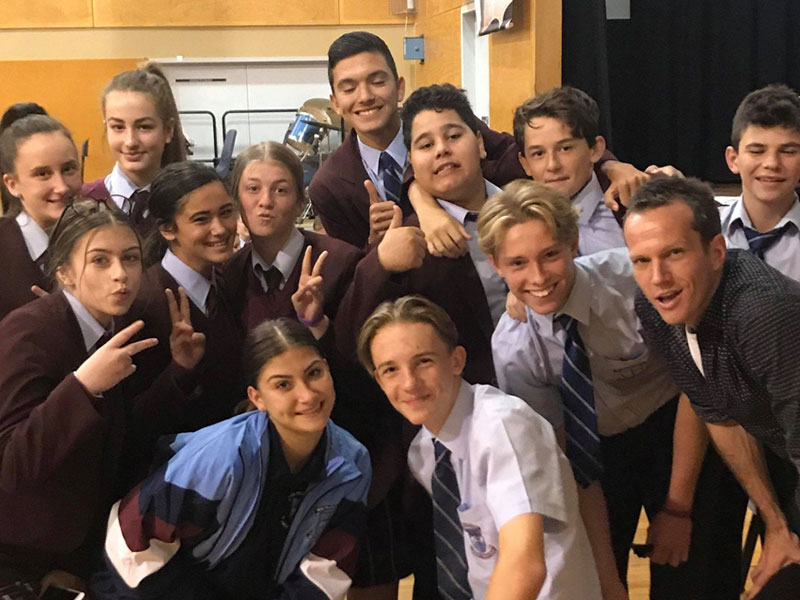 Students at Emmaus Catholic College, Kemps Creek and Bede Polding Catholic College, Windsor, are walking the talk when it comes to raising awareness around domestic violence and creating positive relationships.
In partnership with Women's Community Shelters, the Walk the Talk program aims to prevent domestic violence by engaging with young people to raise awareness and initiate a conversation around respectful relationships and gender stereotypes.
"Young people don't learn through being lectured. If we want to do something other than talk about this huge issue, we need to make some practical changes. We need to talk to young people about how they can be change-makers in their own community," said Danni Miller who coordinates the Walk the Talk program.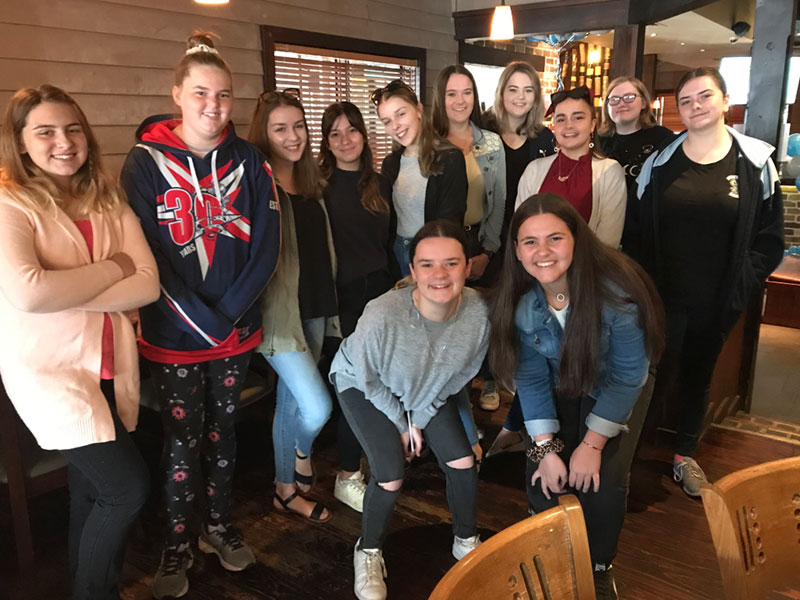 As part of the program, students participate in a training session before being partnered with a local Women's Community Shelter. Throughout the course of the year, students then assist the local shelter through a variety of activities including fundraising, volunteering at events and raising awareness around the refuge services.
"These practical activities are really powerful. They take the learning away from just the head and the heart and apply it to the hand," added Danni.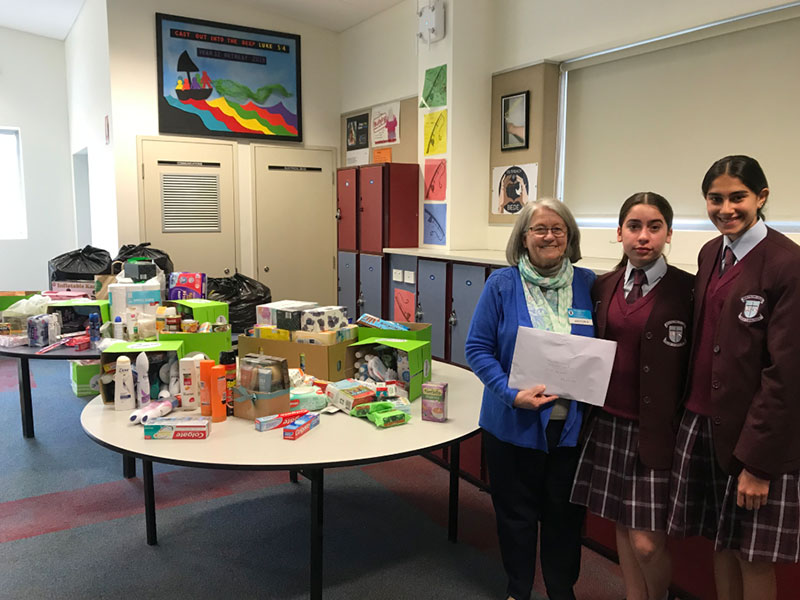 "This program has given our students a greater awareness around the importance of respectful relationships, and through this, we've been able to raise over $1500 to provide funds which will go towards a new backyard for the families living at The Haven Shelter," said Melinda Bowd, Assistant Principal of Emmaus Catholic College.
The students who were involved in the program described the opportunity as rewarding and important.
"It has allowed me to feel like I'm actually making a difference," said Claudia, a Year 10 student at Emmaus Catholic College.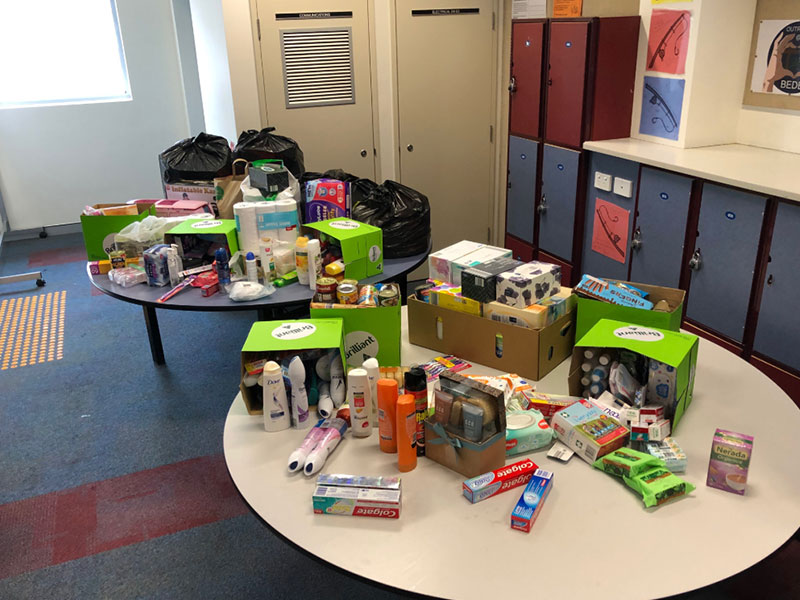 "Our students took to this with great enthusiasm. It was amazing to see so many items arrive to support The Sanctuary Women's Shelter, and I am so very proud of all of the students who stood up and made such a wonderful effort," said Year 9 Coordinator, Craig Adams, from Bede Polding Catholic College.
Both The Haven and The Sanctuary Women's Community Shelters were extremely grateful for the effort shown by the students involved in this project.
"With students like this, we are feeling positive for the future," said a spokesperson for The Haven Women's Shelter.