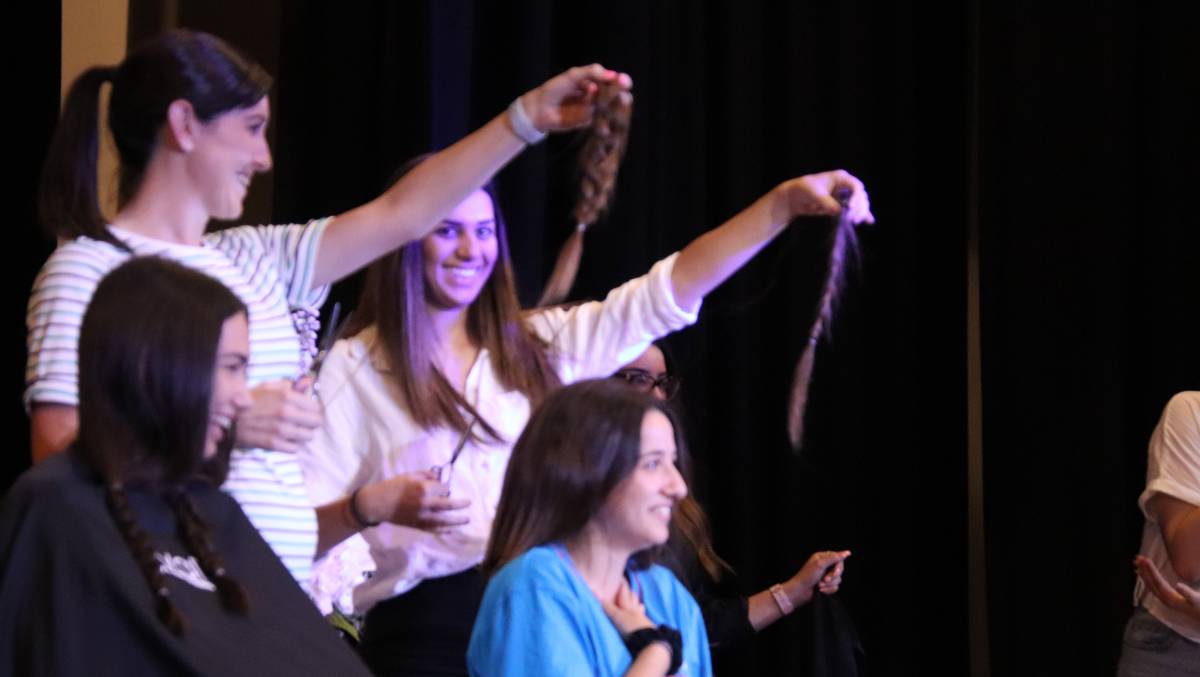 A group of brave Bede Polding College students - and a teacher - have cut off their locks in the name of raising money and awareness for blood cancer.
And while a passion for the cause was shared among the team, they ended up raising much more money than they bargained on.
Students Taya Hili, Joel Zahra, Madelyn Sultana, Bradley Sluiter, Alisa Prasnicki, Jai McDermott, Paris Newport and Cassidy Pierce, and staff member Bernadette Esler, all participated in the World's Greatest Shave for the Leukaemia Foundation.
With the fundraising goal set for $5000, Mrs Esler told the students that if they raised $6000 she would join them in the big shave. True to her word, she ended up shaving her head, too.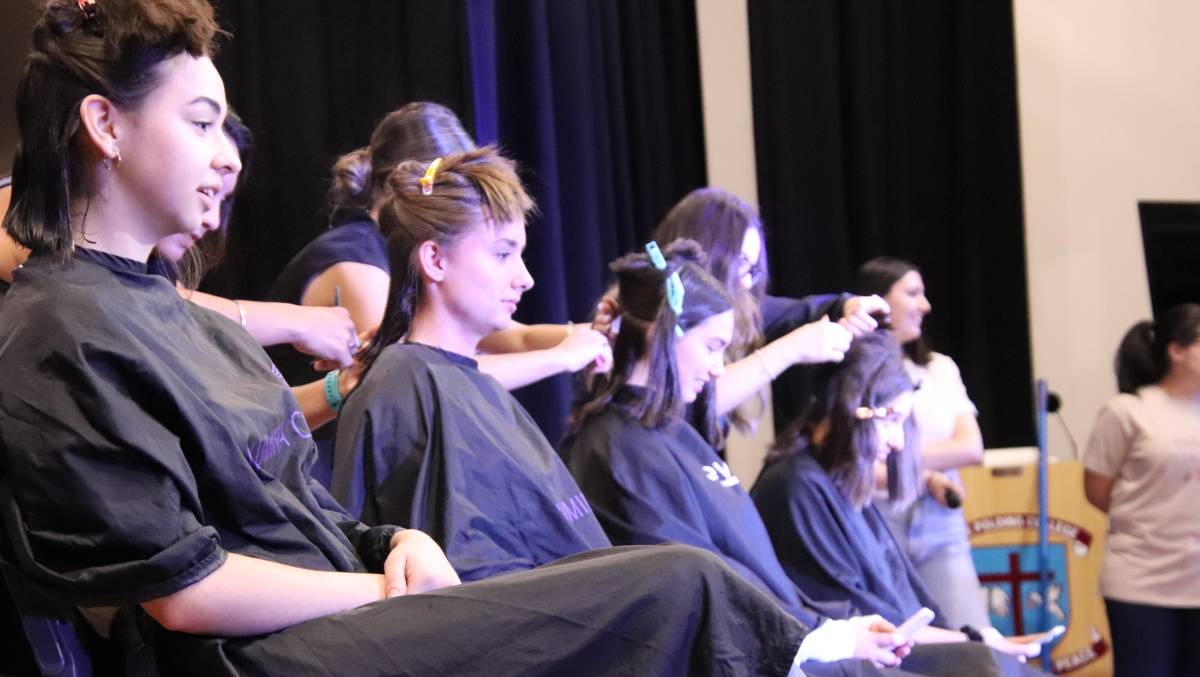 School prefect, Taya, said the team made it their "mission to save the world from blood cancer".
She said the funds they raised would assist "in giving families facing blood cancer the emotional and practical support they need, whilst also funding vital research to help more people survive blood cancers, while improving their quality of life."
Every day another 47 Australians are diagnosed with blood cancer - that's one Aussie every 31 minutes.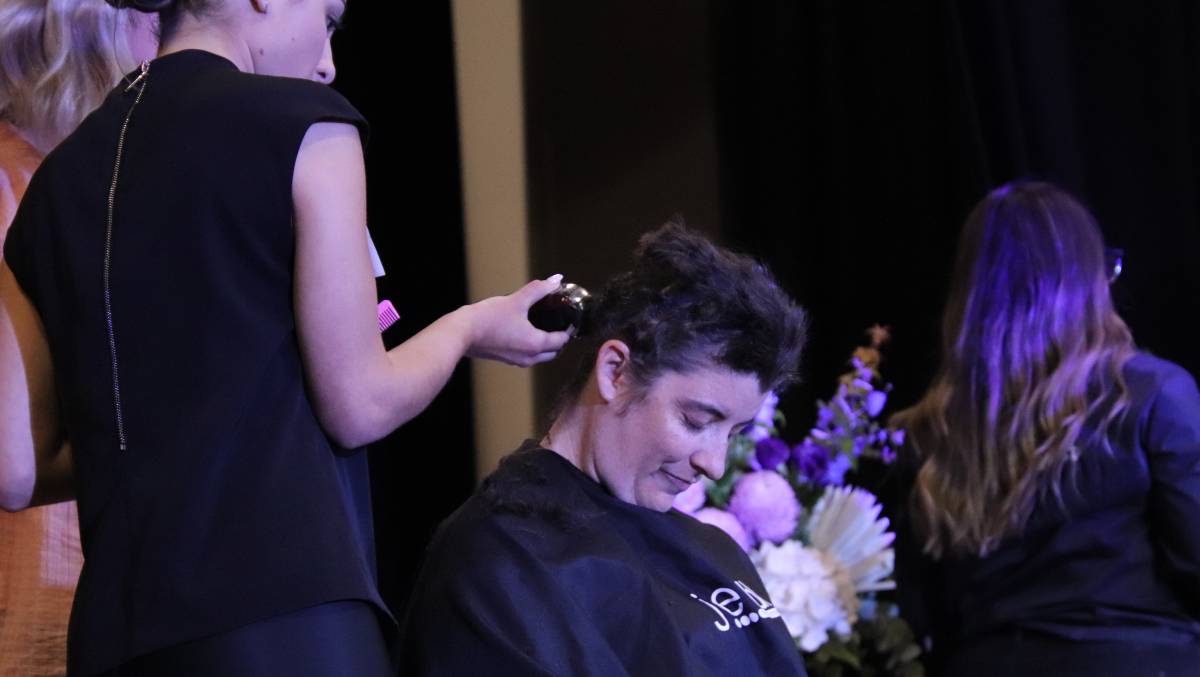 Although research is improving survival, sadly an Australian loses their life to blood cancer every two hours.
"As the team captain for this fundraiser, I decided that $5000 was a realistic goal for our college to achieve with no doubt that we would reach our goal, however I was completely overwhelmed with joy and disbelief when our target hit $8000 and continued to rise," Taya said.
"I am incredibly grateful to have worked alongside such an amazing and generous team of staff, students and parents, all doing their part to make the day possible."
The team raised $8854.
---
Learn More about Bede Polding Catholic College Windsor