The College has a strong commitment to the maintenance of high standards; this includes those of grooming and uniform.
How a student wears the uniform gives a clear message about how the student sees themselves and their College. As members of this community all students are expected to wear the uniform with pride, and groom themselves appropriately.
Clothing Pool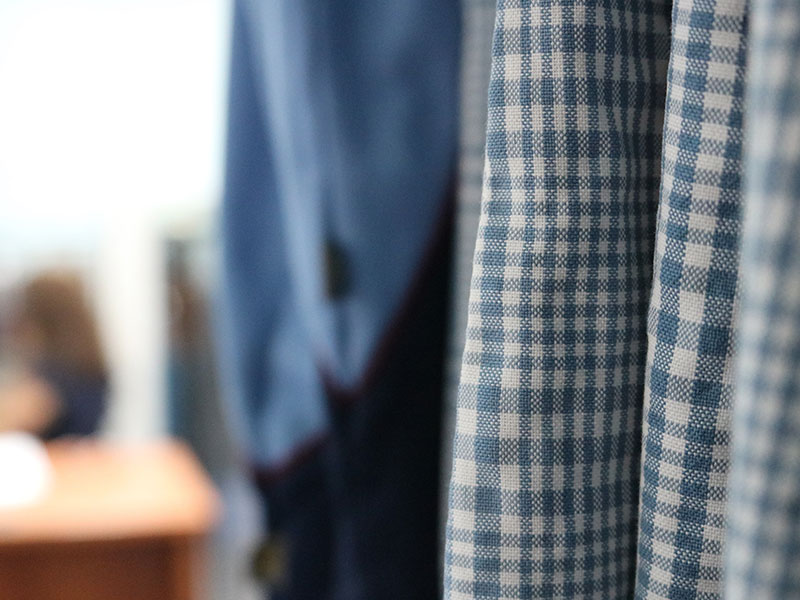 A second-hand clothing pool is in operation for the school.
The Clothing Pool sells quality secondhand garments priced at around half the price of new garments. It operates solely on the generous donation by our families of out-grown and unused uniform items.
Uniform Shop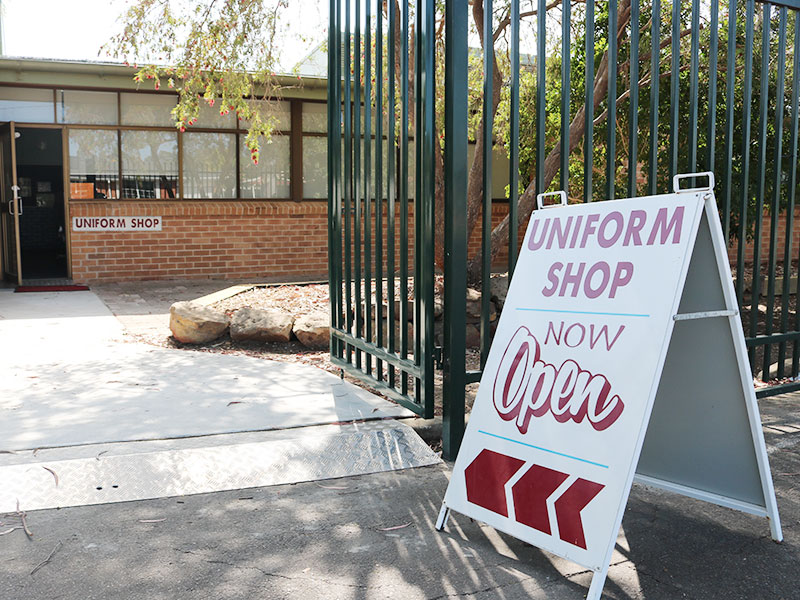 The Uniform Shop is now taking orders and payments via the Qkr App - a quick start guide can be downloaded here.
Once an order has been placed, it will be filled on the next Tuesday/Friday that the Uniform Shop is open. Your child can then collect their order from the Uniform Shop.
Opening Hours
Tuesdays and Fridays 8:00am - 3:00pm
Before P & F Meetings (as advertised in the Newsletter)
Payment Types
The Uniform Shop is now cashless. Bankcard, Mastercard, Visa and EFTPOS are available, as well payment via the QKR App.
---
College Uniform