Alumni
If you are a past student let us know what you have been doing and stay in touch.
Bede Polding College Alumni Association was established in 2021 with the aim of re-connecting former students with the College community and keeping the spirit of John Bede Polding alive. The Association endeavours to foster relationships and to provide opportunities for our former students to re-engage with the College and the current students. The association encourages its alumni to maintain contact with the College beyond their schooling life.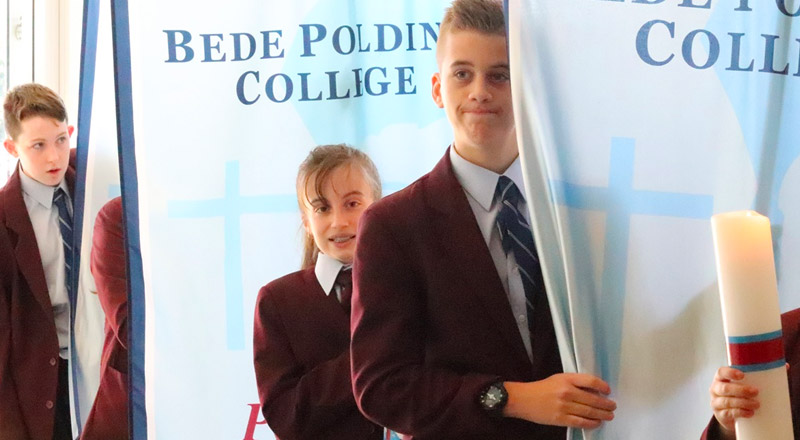 Become a member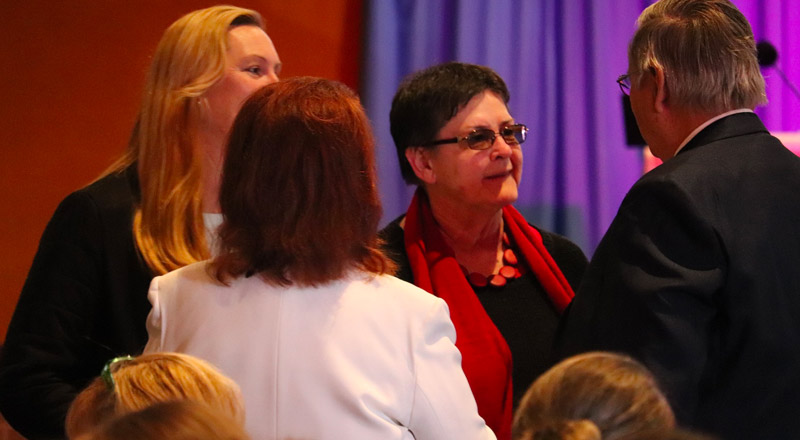 Alumni News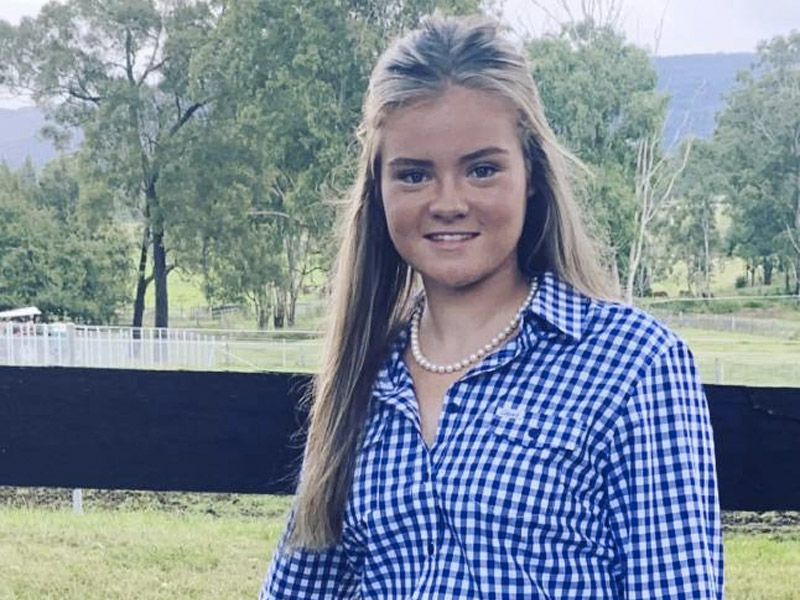 15 Mar 2022
Bede Polding College graduate, Emma Bracks, has been named as the recipient of the prestigious 2021 Norman Lethbridge Award, presented by Angus NSW.
The College acknowledges the parents who tirelessly campaigned throughout the 1970's and 1980's to establish a co-educational Catholic high school in the Hawkesbury district. Bede Polding College is grateful for their vision and courage in making the school a reality.
In 1986 the site of the school was bush and scrubland. There were no roads, no neighbours and only the barest of essentials to start a school. Today, the College has magnificent facilities to accommodate the needs of 21st Century learners, including remote learning as experienced throughout the global pandemic of 2020 and 2021.
The College has grown from 110 students and 8 staff members (including the Principal and Assistant Principal) in the foundation year to a thriving community of over 1100 students and 100 staff members presently.
Bede Polding College also acknowledges the contributions of our past staff and students who have helped to establish a strong and dynamic Catholic community. Their commitment and contributions to the College do not go unrecognised. Bede Polding College continues to encourage all students to strive for personal excellence and to reach their potential. The College is committed to empowering lifelong learning and providing students with the necessary skills to make a difference in the community. We challenge all past, present and future students to continue to uphold the school motto, 'Called to Bring Peace', in their lives.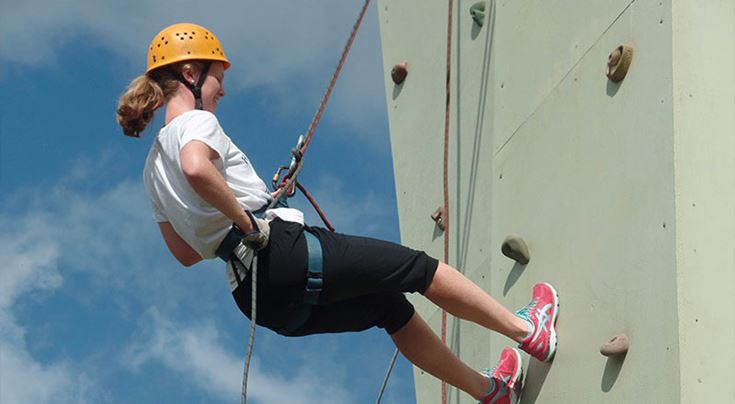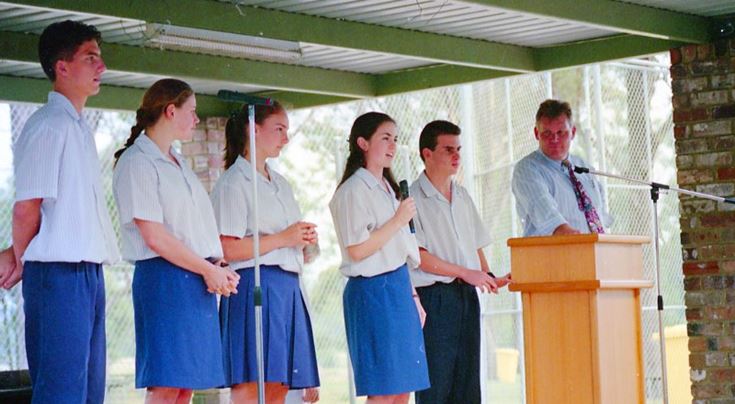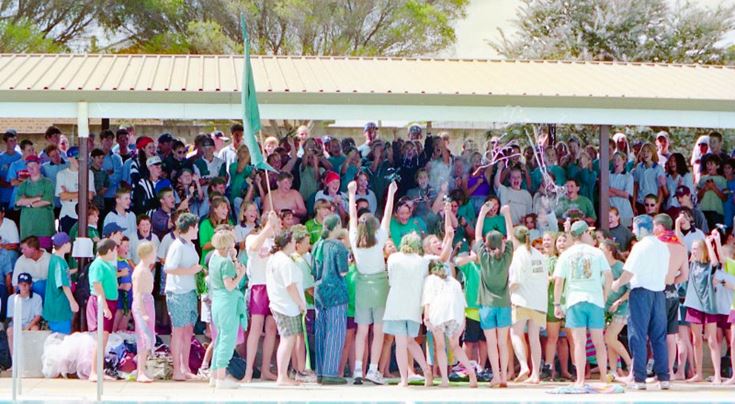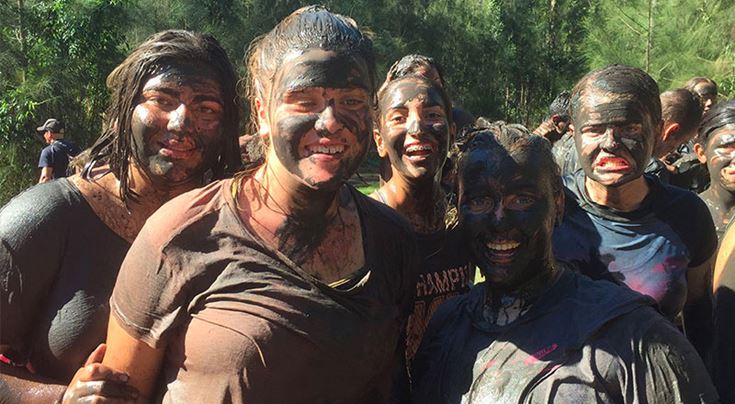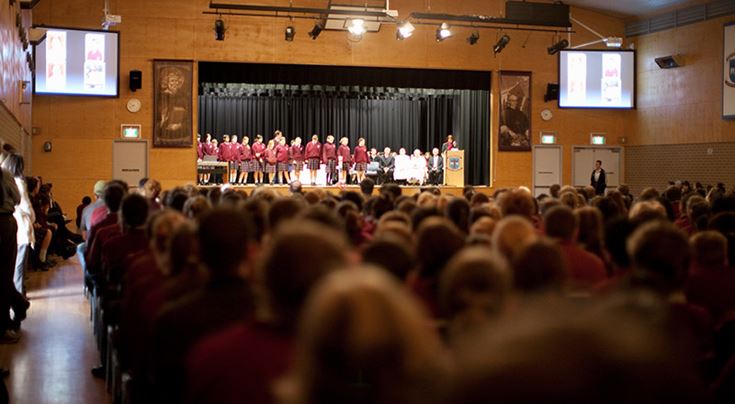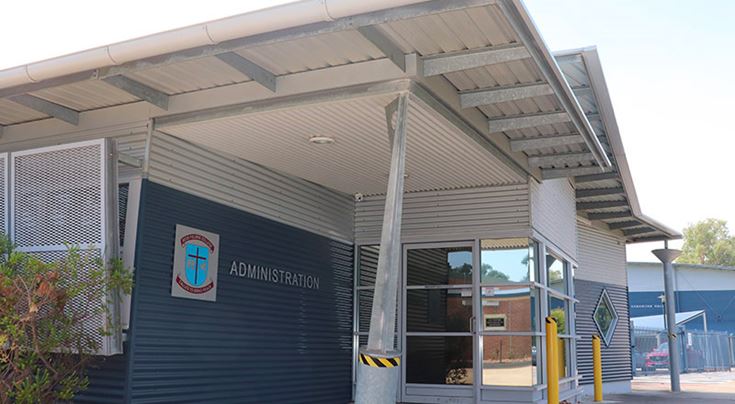 Bede Polding College Alumni Award
The award is presented to a former student of the College every year on Bede Polding Day.
The award honours and celebrates the exceptional achievements an alumni member. It recognises a person who exemplifies the qualities of John Bede Polding:
as an inspiration to others
who has made a significant contribution to the community or society and
has reached a high level of accomplishment in his/her field.
The recipient of the award should epitomise the qualities and spirit of John Bede Polding including courage, compassion, thoughtfulness, caring, encouraging, faithful, committed, generous, just and prayerful and live the motto of 'Called to Bring Peace'.