2019 Year 10 Multicultural Food Truck
09 Sep 2019
Last Wednesday, staff, students and parents were treated to a Multicultural Food Truck Festival.
The food was prepared by Year 10 Food Technology students and live music was performed by our talented musicians.
The Multicultural Food Truck Festival was a Year 10 Food Technology Project Based Learning task. The students worked in groups to to develop a business plan that reflected recent trends in food service and catering.
The event was a huge success! Congratulations to all staff and students who were involved. All funds raised from this event will be donated to the Year 10 charity.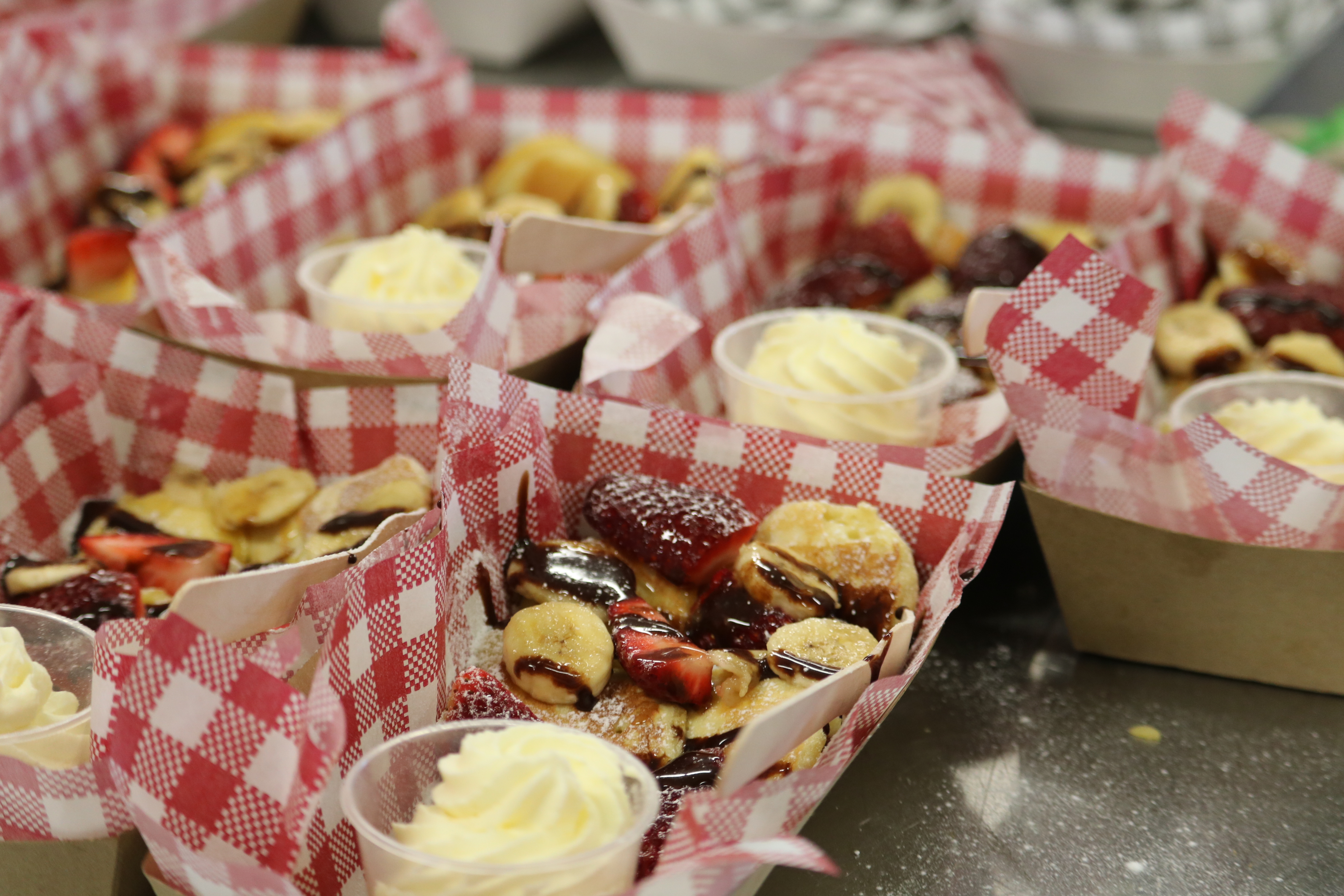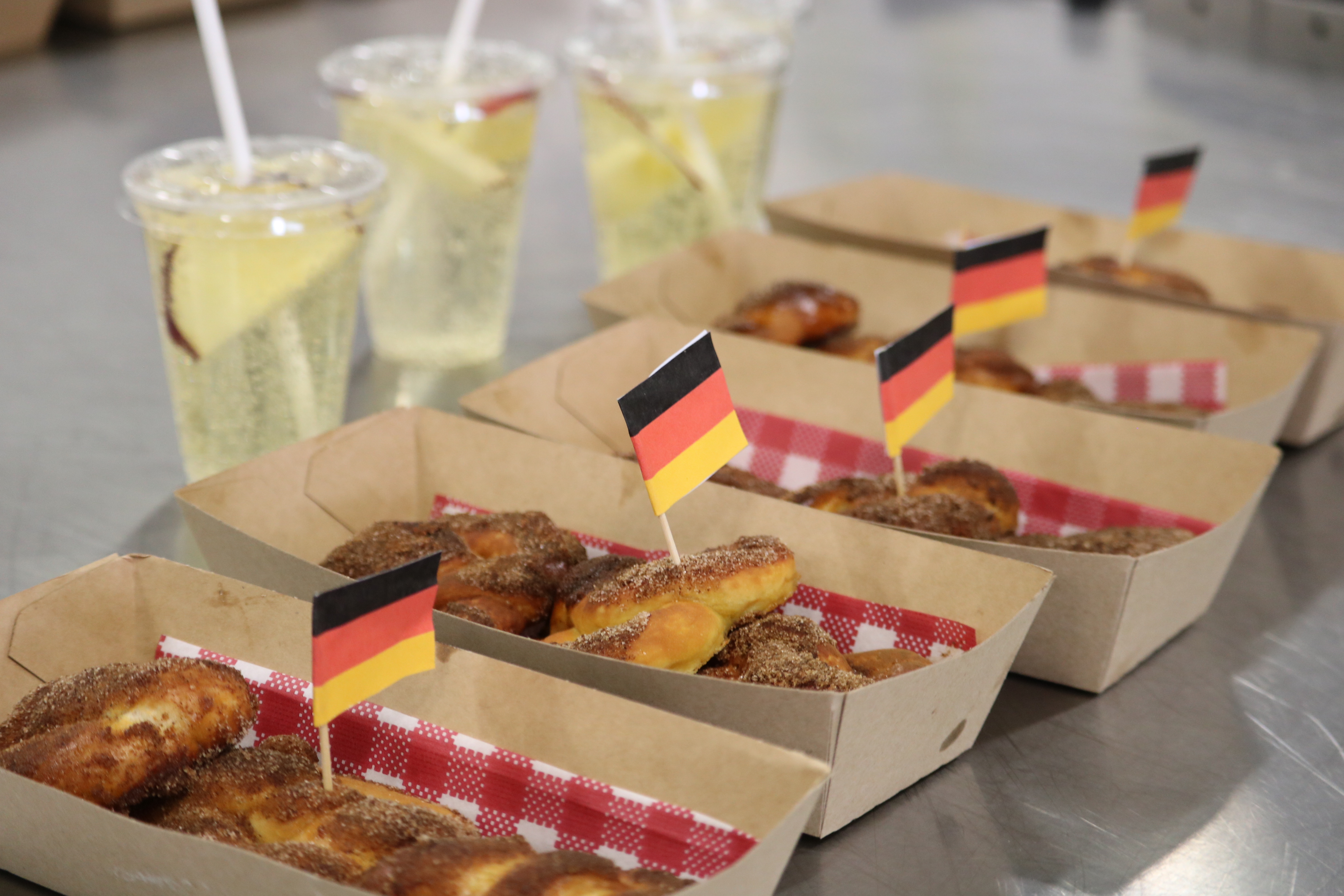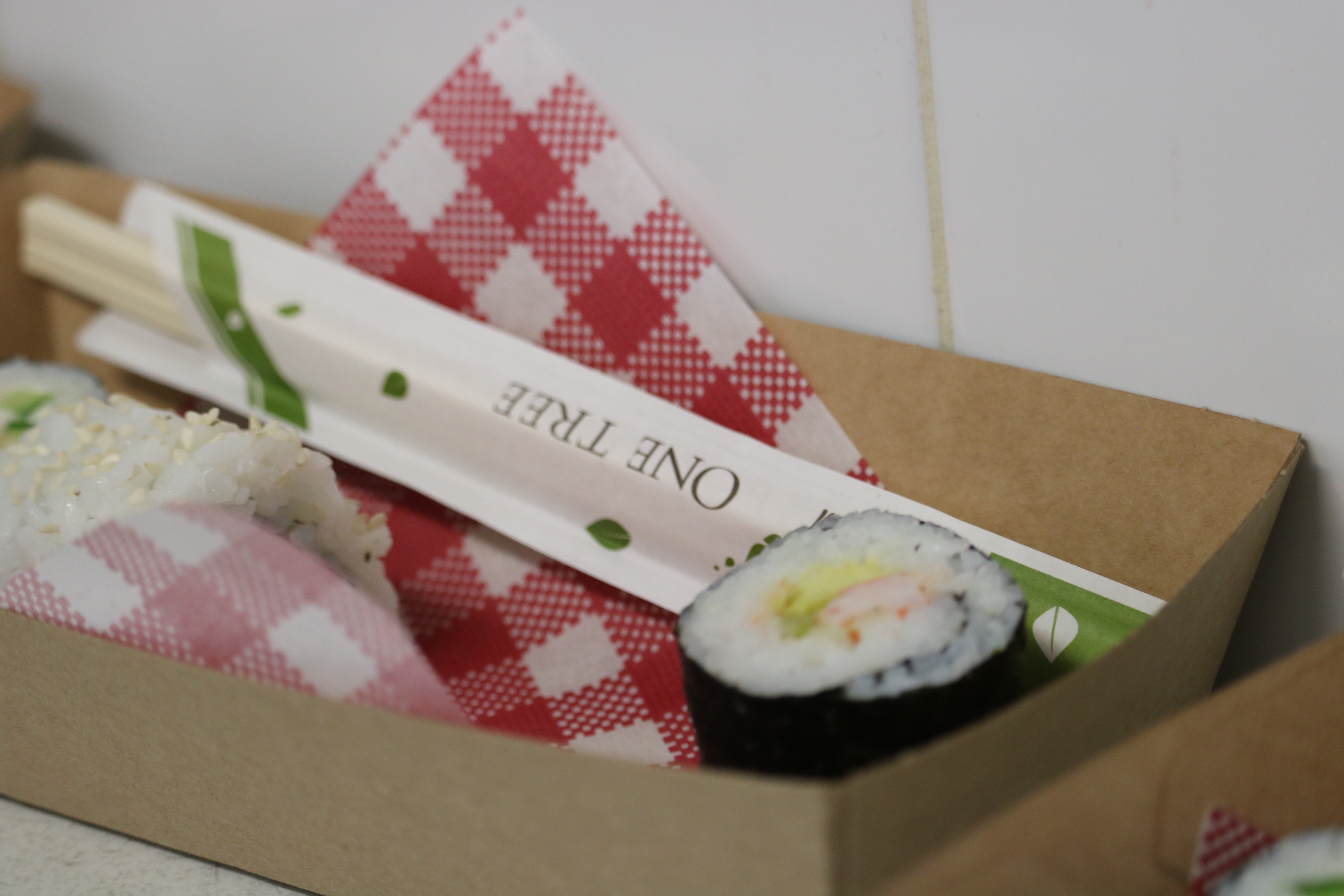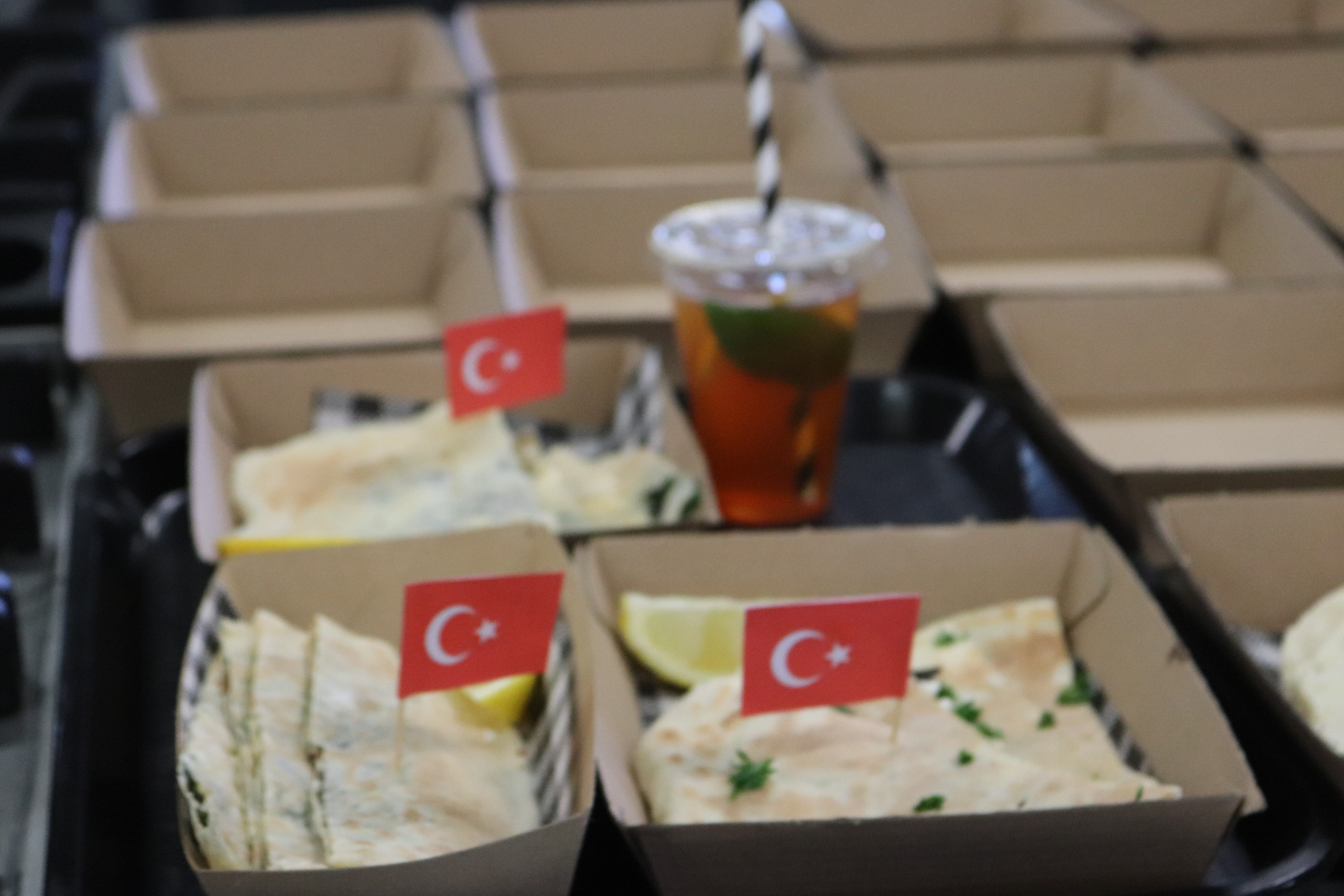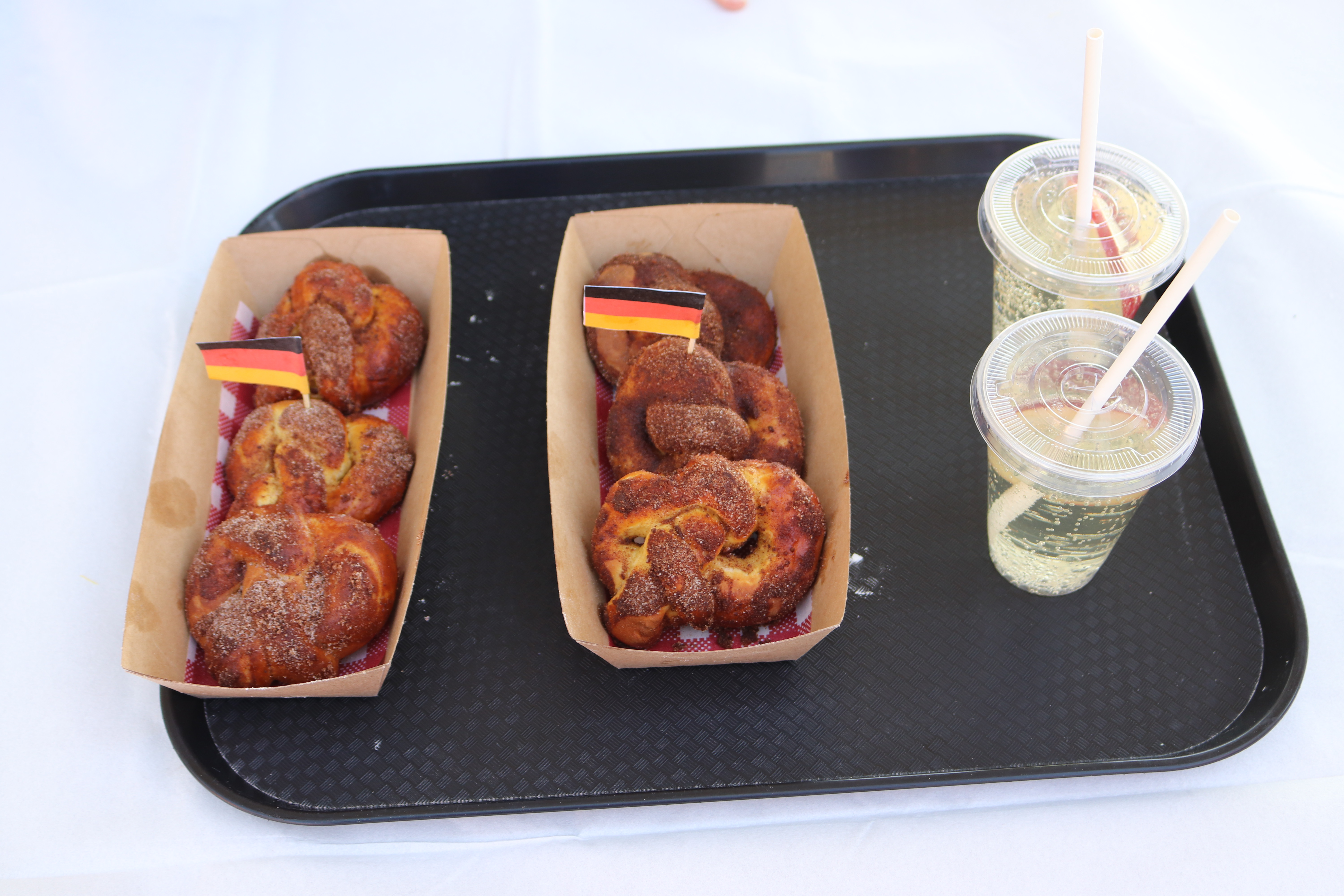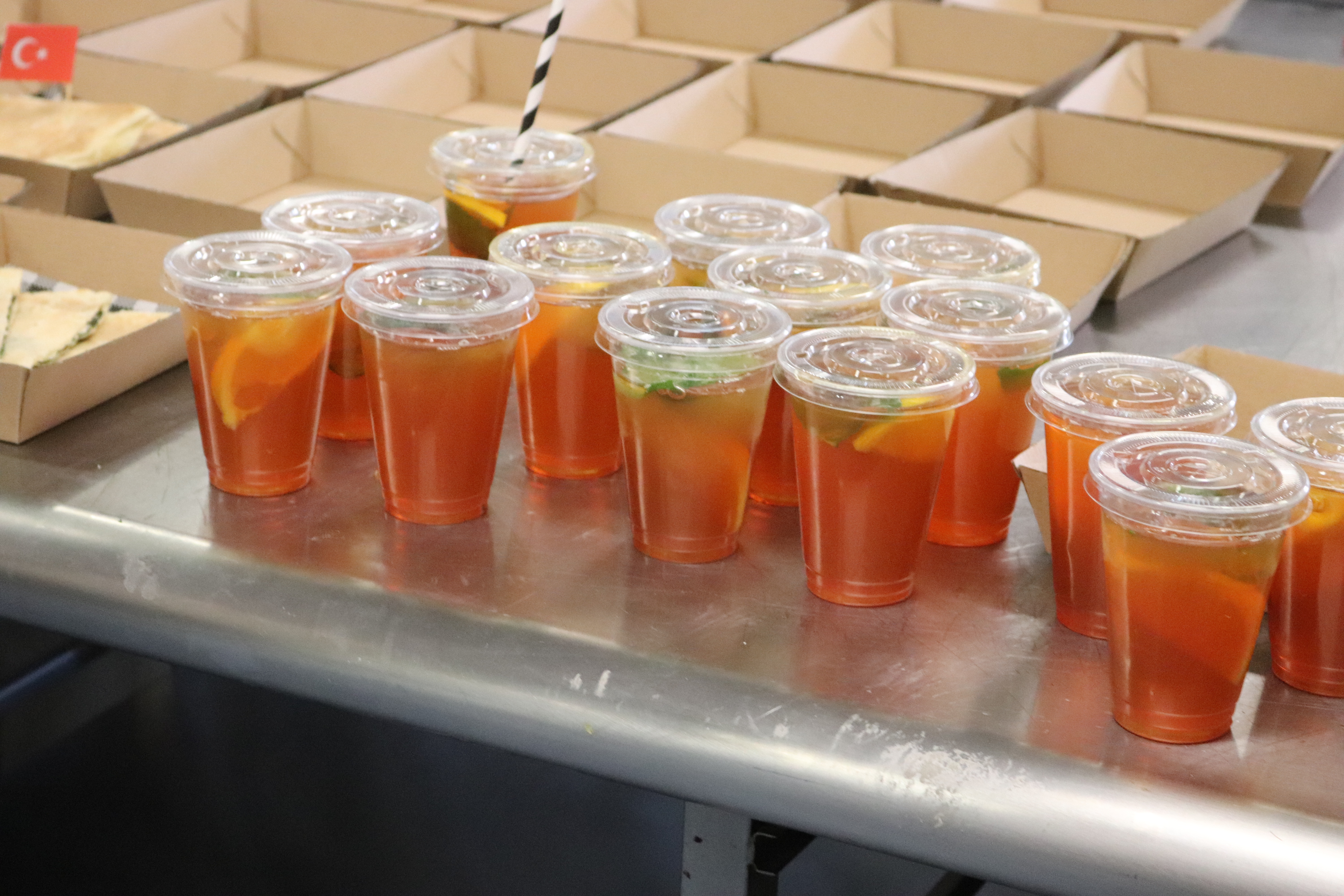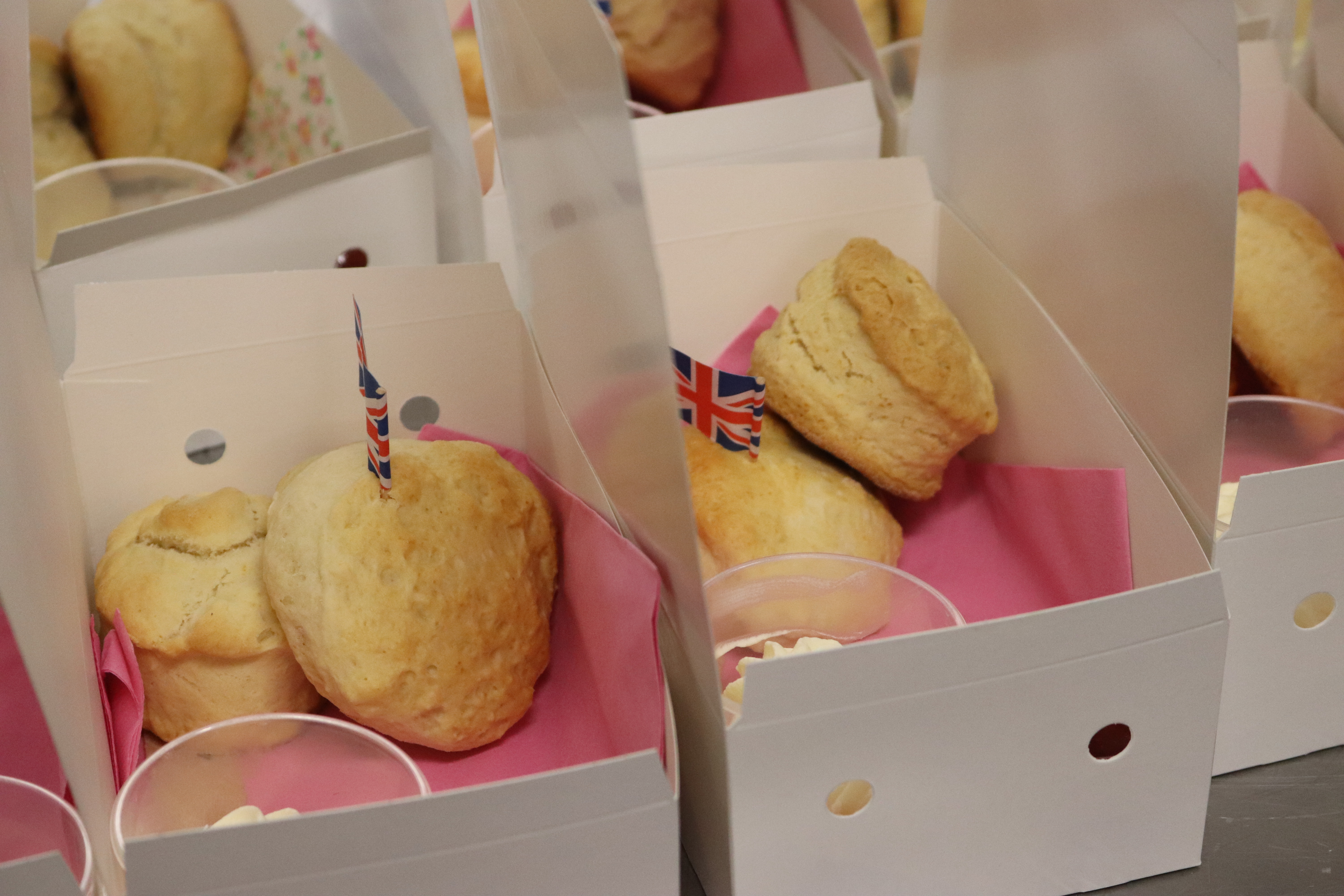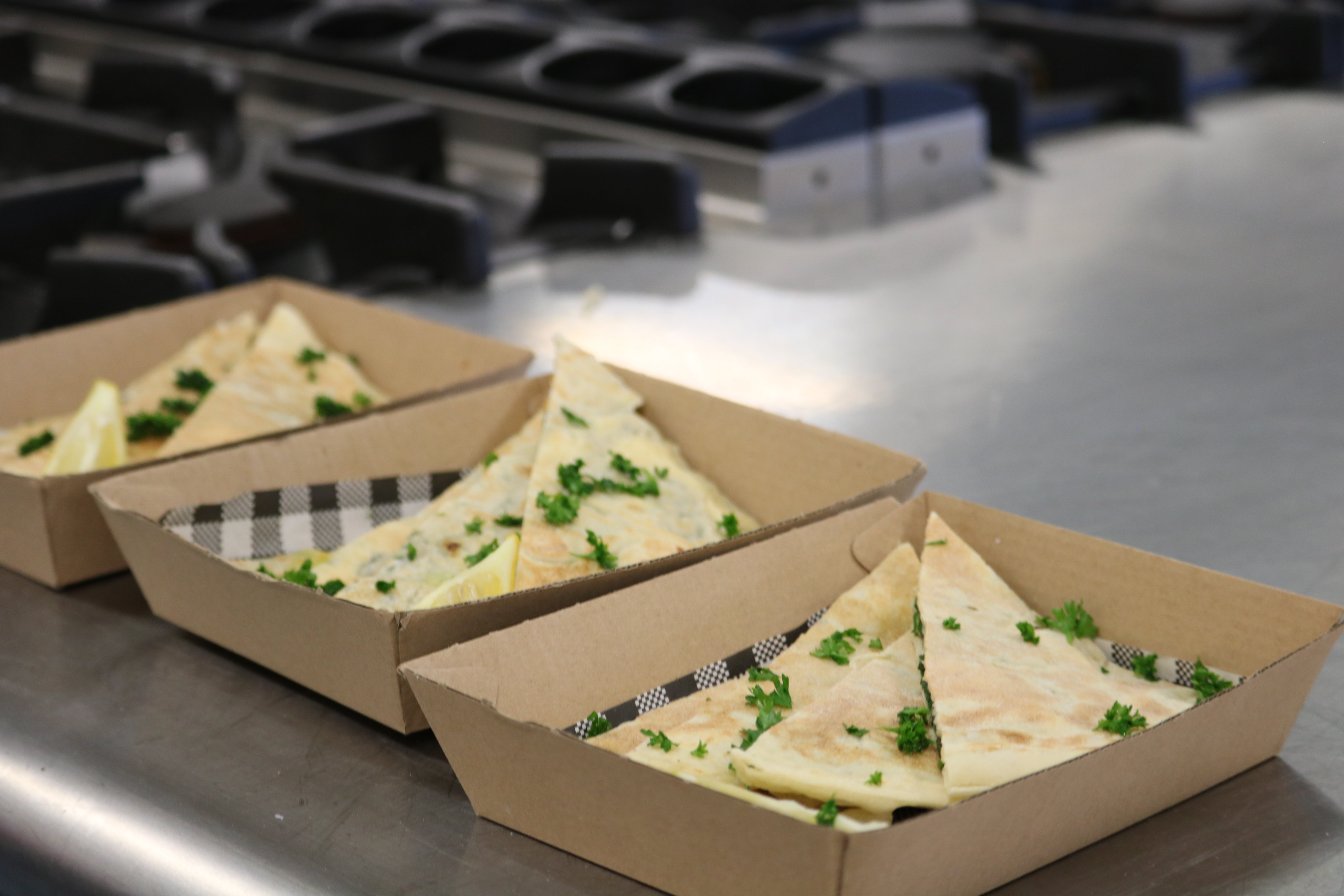 ---
View and download photos from this event