PREPARING OUR STUDENTS FOR TOMORROW
We teach our students how to communicate effectively and work collaboratively.
LEARN MORE
Our Story
At Bede Polding College we strive to be a dynamic, harmonious Catholic community that values and encourages each member to strive for personal excellence. We encourage each individual to believe in their self worth and work to equip each member with the skills and passion to make a difference in the community. We are challenged by our College motto, Called to Bring Peace. More...
Enrolling now
We warmly welcome new families to join our school community. Enquiries and enrolment applications for all grades are welcome any time of the year, although the main enrolment period is between March and May in the year before your child will start at our school.
Our Story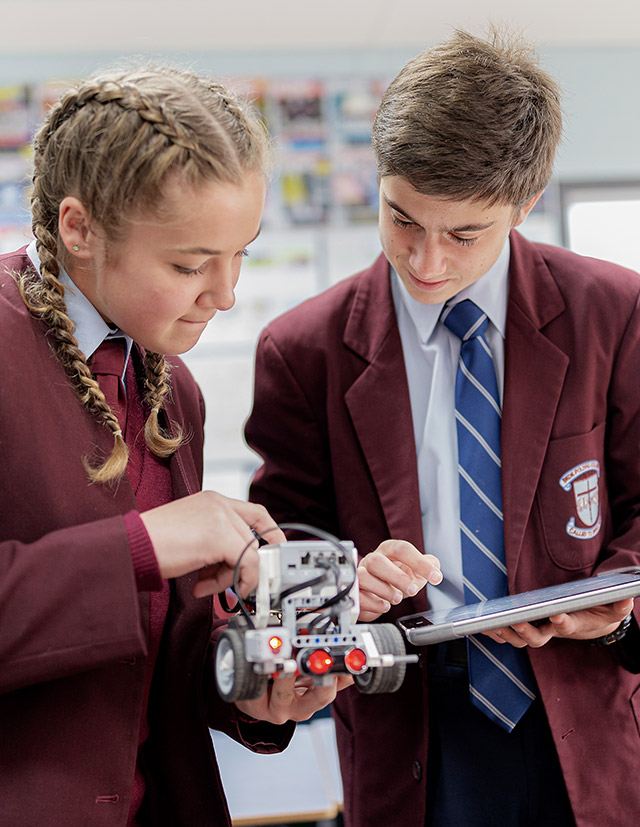 Virtual school tour
We believe that every student has the right to learn, and that we can create 21st Century learning environments that bring out the very best in every individual.
Virtual school tour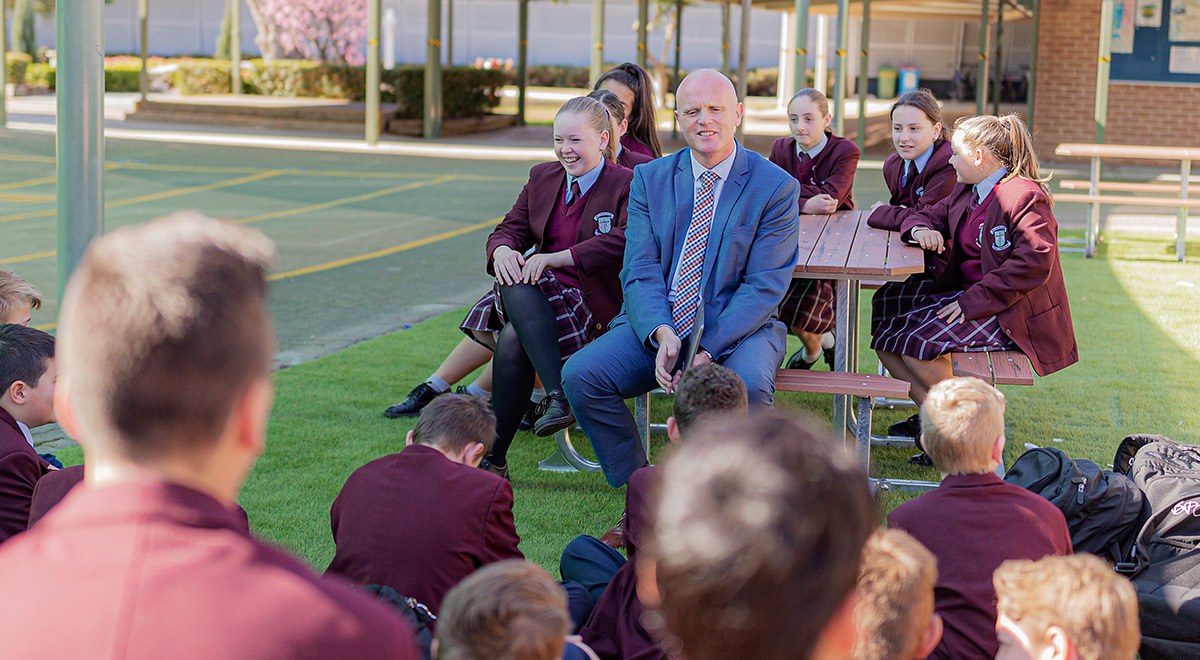 09 Mar 2023

View the ARTiculate Online Showcase of HSC Artworks.