Our Story
Transforming the learning of each student every day.
We are 'Called to bring peace'
Bede Polding is proud to be part of Catholic Schools Parramatta Diocese's system of 80 Catholic primary and secondary schools operating across Western Sydney and the Blue Mountains providing more than 43,500 students with a high-quality, low fee Catholic education.
At Bede Polding we encourage each individual to believe in their self worth and work to equip each member with the skills and passion to make a difference in the community.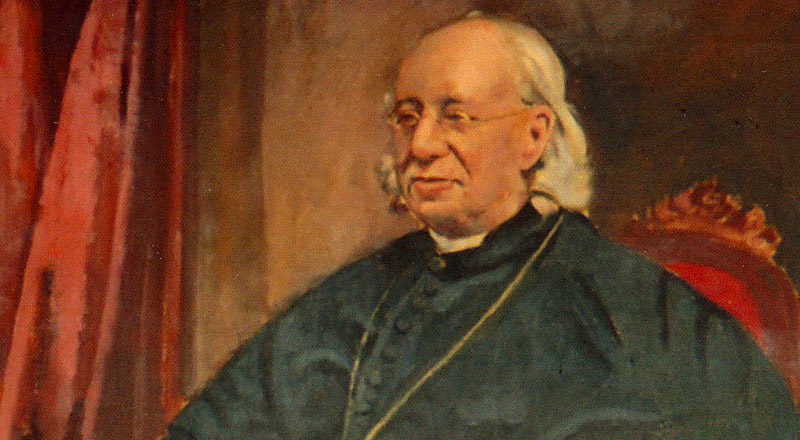 John Bede Polding was a person of faith and compassion, and we actively seek ways to follow his example.
an atmosphere of peace and harmony
the Bede Polding community of students, staff and parents.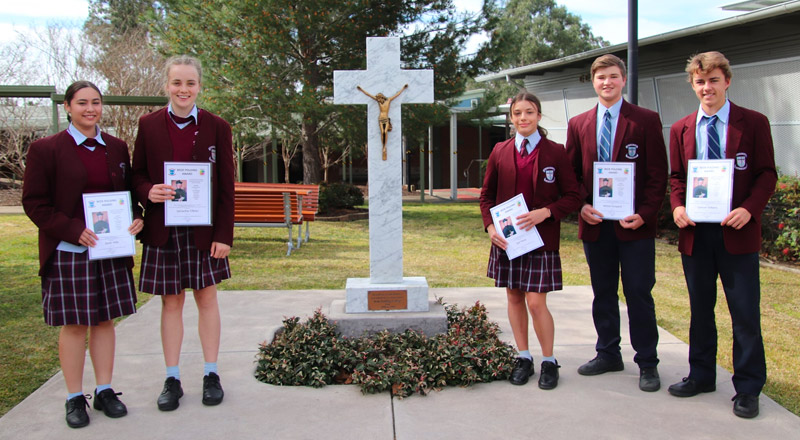 the richness and uniqueness of all individuals in our community.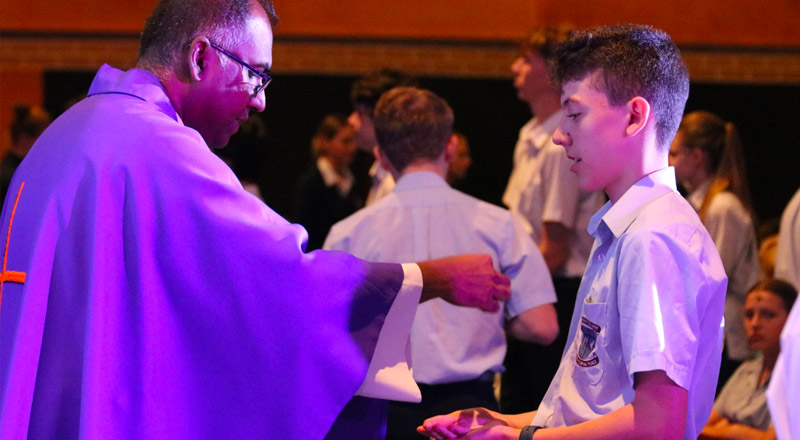 proclaiming and witnessing Gospel values
providing quality Catholic education
creating a positive learning environment
nurturing the development of each individual
forming Christian leaders.
Our history
Bede Polding College was established in 1986. The college was founded under the leadership and guidance of the Marist Brothers and the Good Samaritan Sisters.
From a founding class of 112 students, the college now caters for a student population of almost 1200 across Years 7 to 12. Our College patron, John Bede Polding was Australia's first Bishop and the college draws upon his inspiration as a man of faith and action. The college motto, 'Called to bring peace', aligns to his spirit in attempting to live a life inspired by the Gospel and in service to others.
Our school crest
The school crest is dominated by the cross, the symbol of love and sacrifice. The cross is the sign of our salvation and it reminds us that 'no greater love hath man than this, to lay down his life for his friend'.
A Christian is called to be of service to others and on the crest this is represented by the outstretched, helping hands. A truly Christian life is one that brings peace to all whom it touches, and on the crest this is represented by the international sign of peace, the dove.
To be a true Christian is to be a peace bringer to others, hence the school motto, 'Called to Bring Peace'.
Our school crest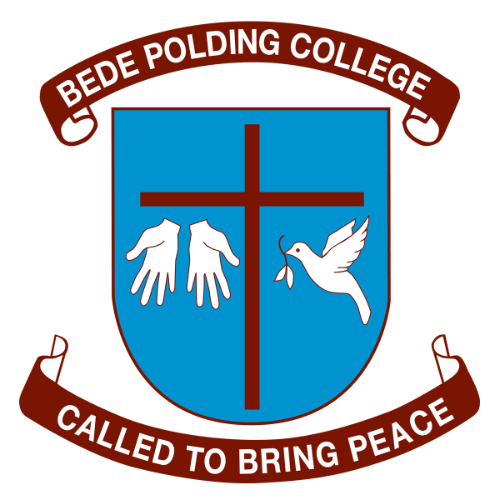 Testimonials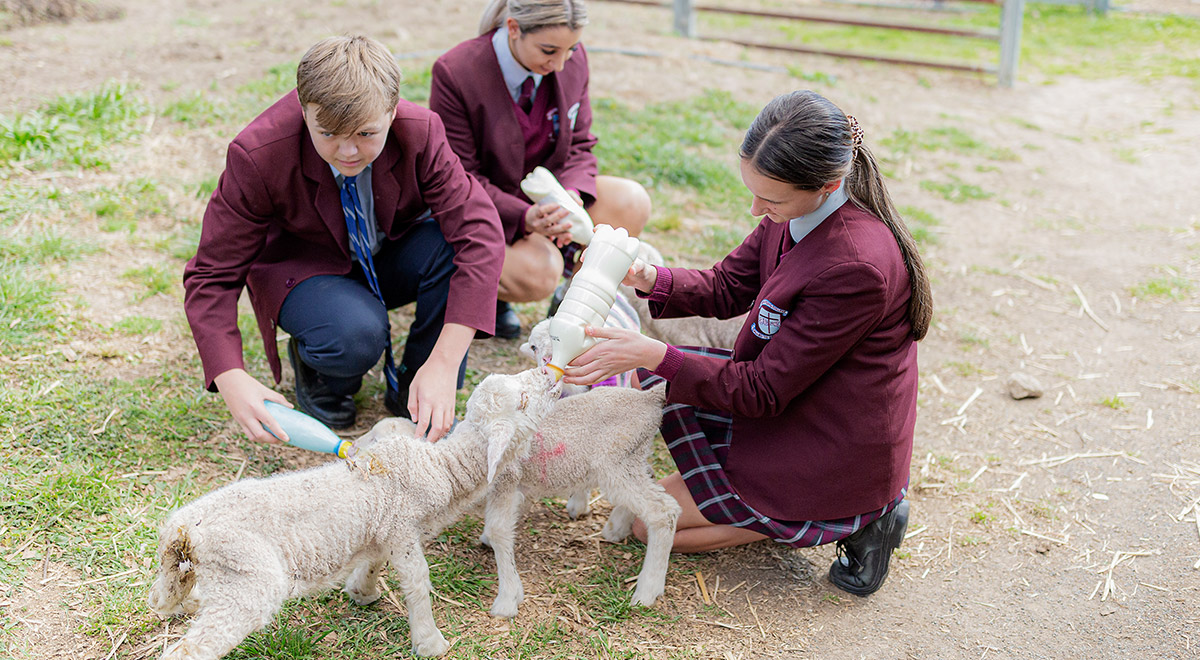 I'm so incredibly proud that my children attend Bede Polding College. Each of my children, with their very different personalities and needs, receive all the support and encouragement they need to help them flourish. It's not often you hear a high school student say they 'love school' but my children do. I feel that the choice you make for your child's high school education is vitally important in developing who they are and who they will be in later life - we've made the right choice by selecting Bede Polding Catholic College for our family.
Kate Murphy
Our policies and procedures
Bede Polding has a number of policies and procedures that govern various aspects of our school life.
The Annual School Report provides parents and the wider school community with fair, accurate and objective information about various aspects of school performance and development.