News & Events
The latest news, events and initiatives shaping learning at Bede Polding Catholic College.
What's On
09 Mar 2023

View the ARTiculate Online Showcase of HSC Artworks.
Compass Parent Portal
Compass is our primary parent communication tool for day-to-day updates, upcoming events and notifications so it is essential that all parents and/or carers download the app when they join our school community.
Join our Alumni Association
The Bede Polding College Alumni Association was established in 2021 with the aim of re-connecting former students with the College community and keeping the spirit of John Bede Polding alive.
If you are a past student let us know what you have been doing and stay in touch.
Join our Alumni Association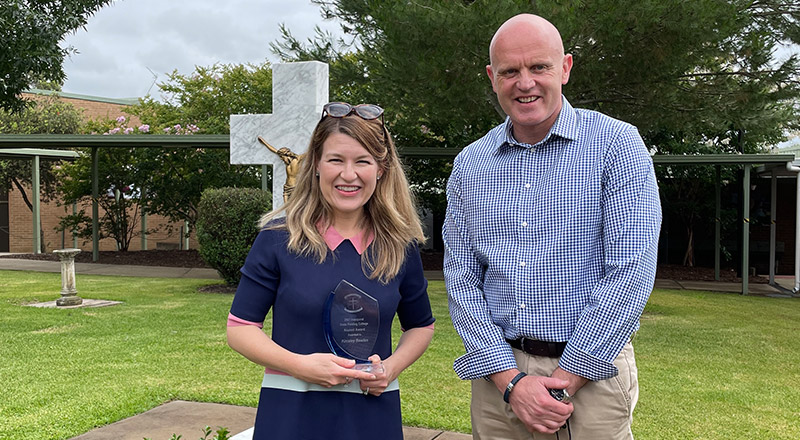 Come visit Bede Polding
Call us today to arrange a tour and find out how to enrol.
---