Canvas Learning Portal
Bede Polding College encourages all parents to download and activate the Canvas, our Learning Management System.
The Bede Polding Canvas Parent Portal allows parents/caregivers to pair with their child's account as an observer where they can see their child's classwork, teacher communication and assessment information.
The College uses Canvas to increase consistency between classes within the same course, increase student and parent engagement, and increase functionality for modern teaching practice.
For the best user experience, parents are advised to access the Canvas Parent Portal using a desktop computer or laptop via https://canvas.parra.catholic.edu.au
Parents are encouraged to view the BPC Canvas Parent Guide to assist with navigating the platform, using the mobile app and adjusting notification settings.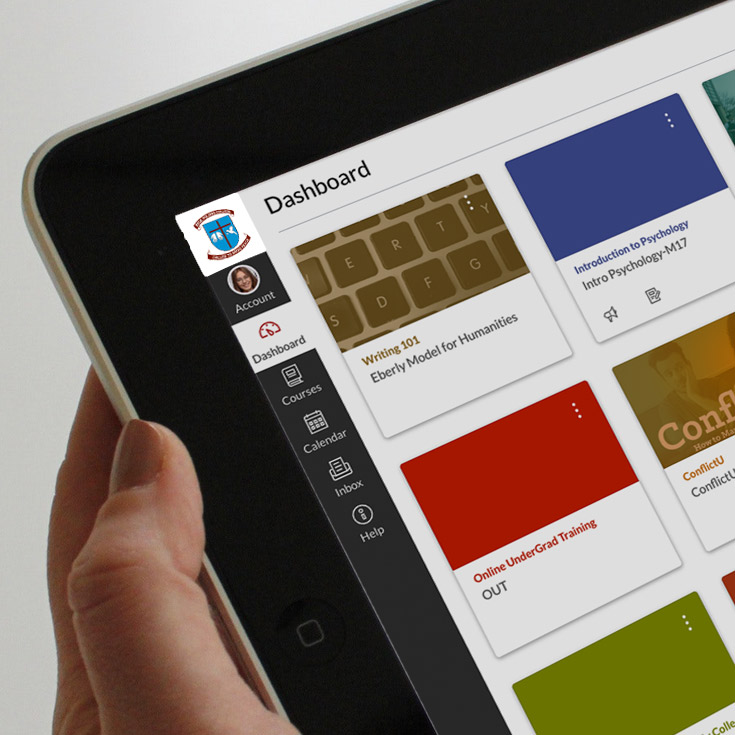 Need Help?
If you have any questions or need further support please contact the College on (02) 4560 2900 or use our contact form.