Enrolment
Thinking of enrolling? We would love to meet you. Let us help you get started on the enrolment process.
Thank you for your interest in enrolling at Bede Polding Catholic College. We look forward to welcoming you.
Our goal at Bede Polding is to provide an education that grows the whole child - academically, socially, spiritually and emotionally. As well as a broad and flexible curriculum, and a range of extra-curricular activities, we offer facilities, technologies and teaching methods that enhance learning both inside and outside the classroom.
THE ENROLMENT PROCESS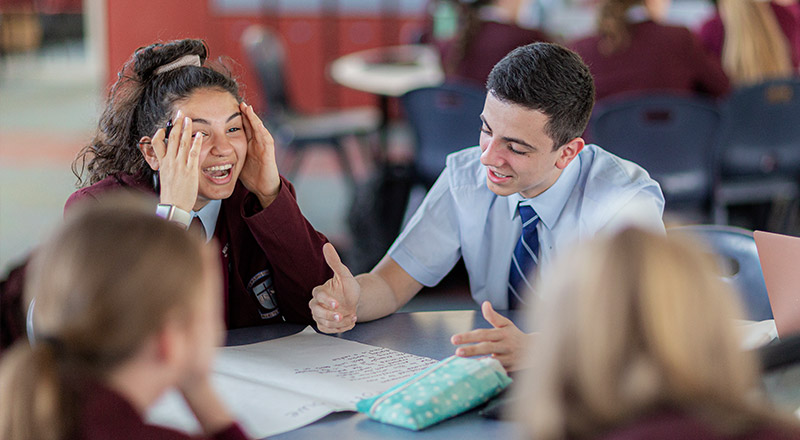 What people have to say about Bede Polding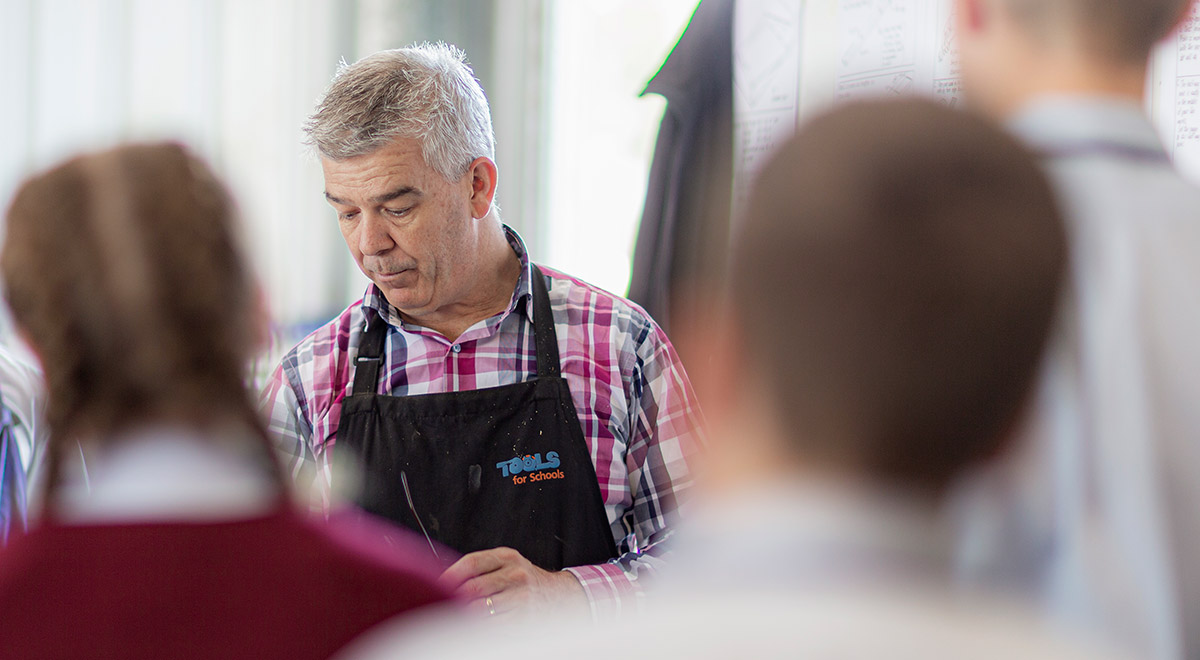 Bede Polding College caters to each child's learning, development and wellbeing, meeting the current needs in these times at a very high standard.Through the strong leadership from the principal Mark Compton, the executive team and teachers, the level of education and care strives for each child to succeed. Family and community input is valued and contributes to the holistic development of the children.
Monique Atack
Come visit Bede Polding
Call us today to arrange a tour and find out how to enrol.
---