Parents as Partners
Learn how you can help support your child's learning.
Bede Polding acknowledges parents and carers as each student's most influential, primary and essential educators.
We encourage parents to be actively involved in school life and work with us to ensure the best educational outcomes for your child.
Parents are also actively encouraged to attend school events such as sports carnivals, exhibitions and performance evenings.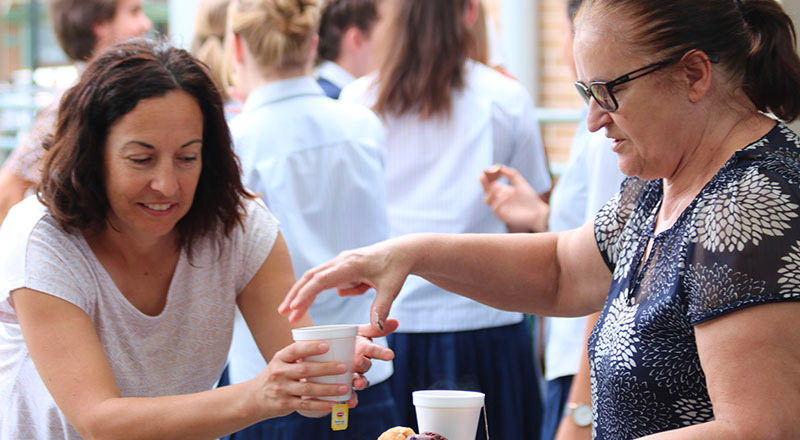 Generosity of spirit and time is always appreciated.
Many parents find that becoming involved with our college's BPC Connect (formerly known as Parents and Friends Association) is a wonderful way to connect with the community and provide valuable support to the college.
We invite parents and carers to explore the ways parents are able to be involved in the life of our school and consider how you might be able to assist our community, such as volunteering at the annual Walkathon or attending one of our sports carnivals.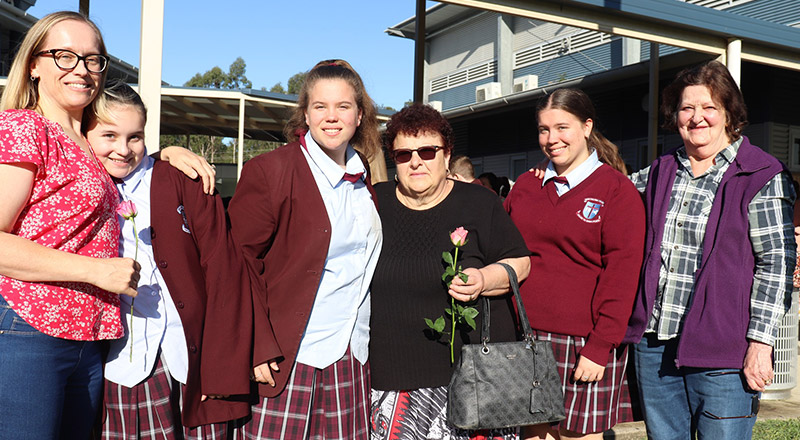 Once per term BPC Connect (formerly known as Parents and Friends Association) meets to discuss various matters including fundraising, socials and a wide range of other matters associated with the school.
Parents Representative Council
The Parents Representative Council (PRC) is the diocesan parent organisation which represents the parents and guardians of children attending Catholic schools in the Diocese of Parramatta.
Volunteer and Contractor Training
As we are committed to keeping students safe, all volunteers in schools are required to complete the building child safe communities undertaking form and child protection training.
Bede Polding has a supportive and welcoming community
We look forward to you joining us!
---