Student Learning Devices
Device requirements and preferred suppliers.
Students are required to bring a learning device to Bede Polding College as part of their education.
The approved devices and operating systems are as follows: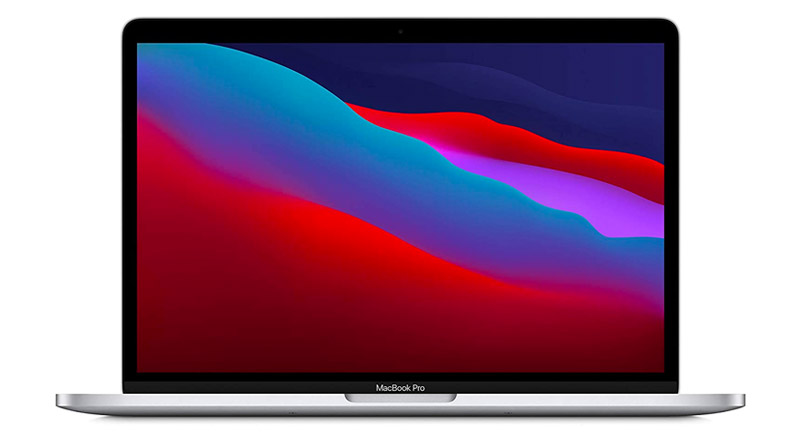 Preferred Device
Apple Laptop
OS 11 or above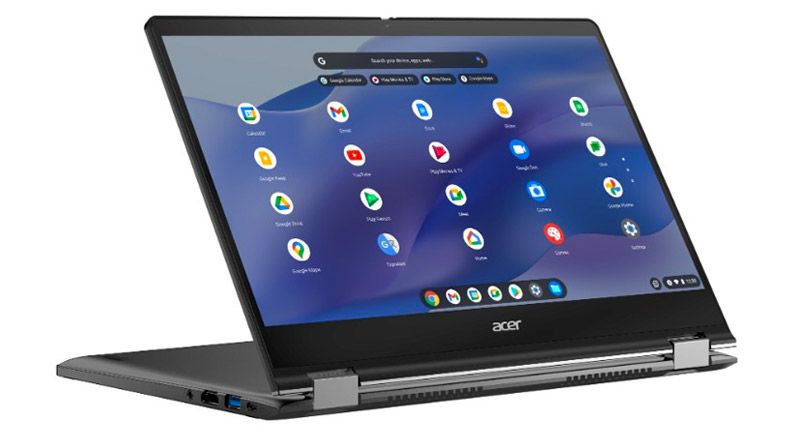 Approved Device
Google Chromebook*
Latest Chrome OS 4GB
*Must be purchased through our preferred suppliers as they require a Google Management Console Licence.
(Windows 10)
Approved only for students who started at the College before 2021.
(excluding iPad Mini - OS 14 or above)
Students that started at the College before 2019 can continue to use existing iPads but new iPads should not be purchased as a learning device.
Device requirements and preferred suppliers
Information for parents
Learning device policy
Expectations
Students using their own learning device or College devices shall:
Only use their learning device if directed to do so by the supervising teacher
Not to view or share inappropriate material on the college network or on any device used at the College
Not download, store or play any games on the college network, unless directly related to class work
Only obtain and/or share appropriate educational related images or videos of others with their permission
Work only on appropriate tasks related to learning
Correctly connect to the learning devices to the College network
Ensure learning devices are charged before class
Only log in with their assigned username and password
Keep username and password private
Treat all College equipment with respect and report any problems or damage
Not change the settings on any College device or tamper with the equipment in anyway
Correctly log off from College devices when finished
Not eat or drink when using devices
Save all work files to their own Google Drive
Use headphones when working with audio files, only if directed by a teacher
Abide by all conditions outlined in the CSPD Guideline 'Responsible Use of ICT and Social Media for Students'.
Consequences
Students exhibiting behaviours outside those specified in the student expectations will:
Be cautioned, learning device activity monitored and asked to conform to the expected behaviours
Have device activity recorded and restricted
Have device activity recorded and access denied
Be referred to the administration for serious breaches of these expectations. The consequences could include detention, suspension and in very serious cases the loss of any right to attend Bede Polding College.
More about learning at Bede Polding