Beyond the Classroom
Extracurricular opportunities for students to unlock their creative potential, develop a talent or pursue a passion.
We help every student shine!
At Bede Polding, we believe it is important for students to pursue interests to find what they are passionate about. We give them exposure to a range of exciting opportunities to unlock their creative potential, develop a talent or follow a passion.
We help every student shine!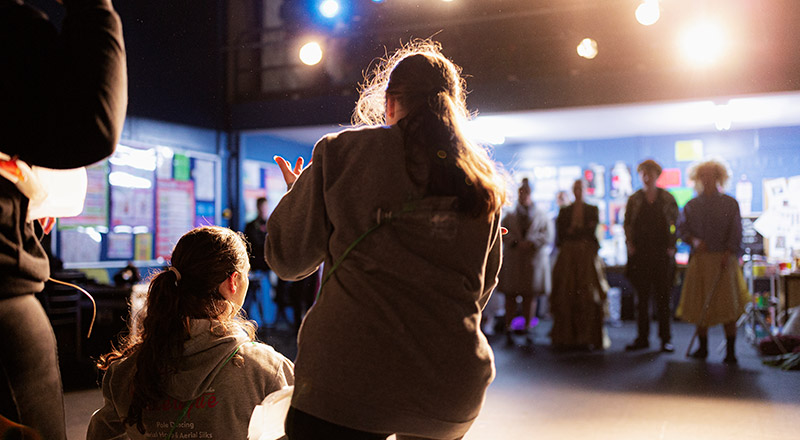 Creative and Performing Arts
We encourage our students to explore their passions and talents. The students at Bede Polding are always full of energy and ready to involve themselves in performing arts activities such as school musicals, choir and band.
Creative and Performing Arts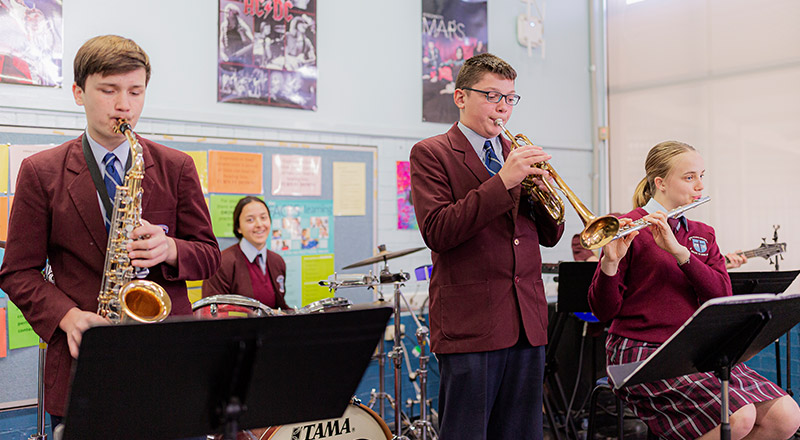 School Sport
At Bede Polding College we offer a range of competitive and recreational sports activities to cater for all students' interests and abilities.
Some of these include rugby league, soccer, cricket, netball, basketball, softball and tennis as well as swimming, athletics and cross-country carnivals.
School Sport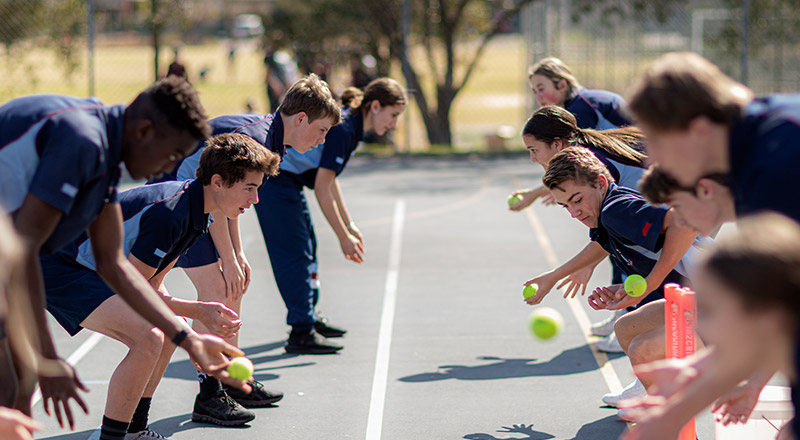 Social Justice
Our students are offered a wide variety of local community activities to help develop a sense of pride, respect and responsibility for themselves and others. This positive participation and actions can be seen in how we interact and learn with one another, work collaboratively and take ownership of our behaviour as well as active involvement in faith-based experiences.
Social Justice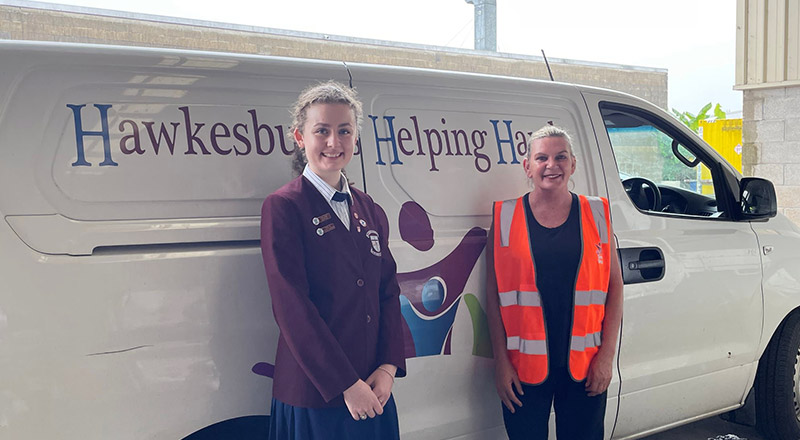 Camps and Retreats
As an important part of their transition to high school, the Year 7 camp enables students to connect with new friends and teachers, stretch themselves out of their comfort zones and create wonderful memories!
Students in Years 9 to 12 can also undertake the Duke of Edinburgh, a self-development award recognised for outstanding skills and personal development.Learn more...
Our Year 12 student leaders take part in a two night retreat to develop key skills that are vital for positive leadership, reflect on their overall goals and collaborating on initiatives for the school year. Learn more...
Other extracurricular opportunities include:
Debating and public speaking
STEAM activities
SWAG (youth ministry)
Sister school opportunities with schools in Japan and France
Agricultural competitions
Peer Support programs
TAS and Creative Arts showcase nights
UNSW competitions in English, Mathematics and Science
Duke of Edinburgh Award (Gold, Silver and Bronze)
Eco Group
G'Day USA program (the chance to live with a US host family for 10 days)
Walkathon
Driver Safety Awareness program
Green Card Course
Fast Track
Involvement with various charities.
Education that ignites interests and nurtures talents
Join Bede Polding today for a holistic approach to schooling.
---