Dedicated Teachers
Inspired learning starts with highly motivated and professional teachers.
Students at Bede Polding learn from a team of professional and supportive teachers.
Our teachers are highly skilled and passionate about providing the best learning opportunities for every student. Our commitment to best teaching and learning practice is supported by an extensive professional development program for all staff.
Bede Polding provides students with a high quality education that prepares them for their future.
It is the quality of our teachers that makes all the difference.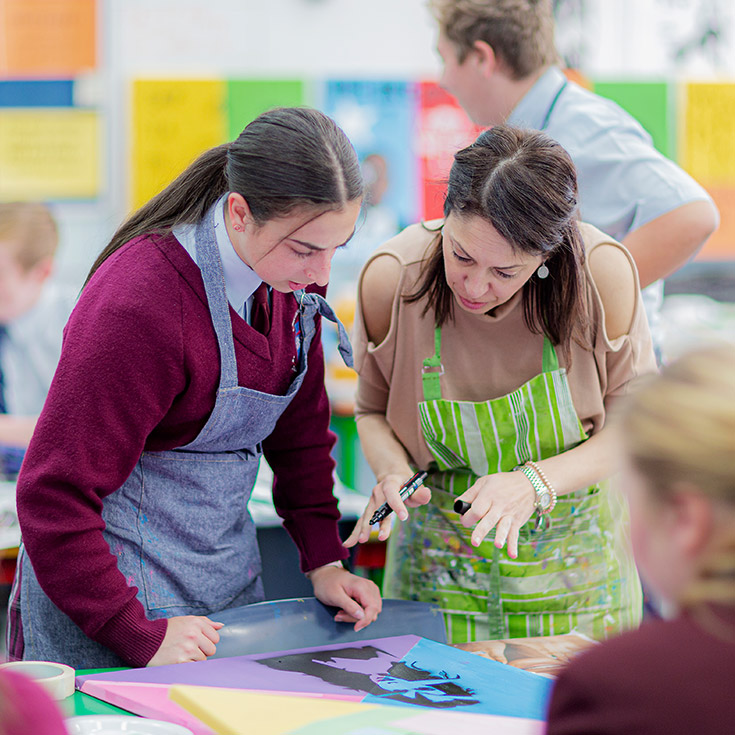 Our College leaders, teachers and support staff know what it takes to develop a love of learning.
They meet each student where they are on their learning journey, and challenge and support them to become the best learner they can be.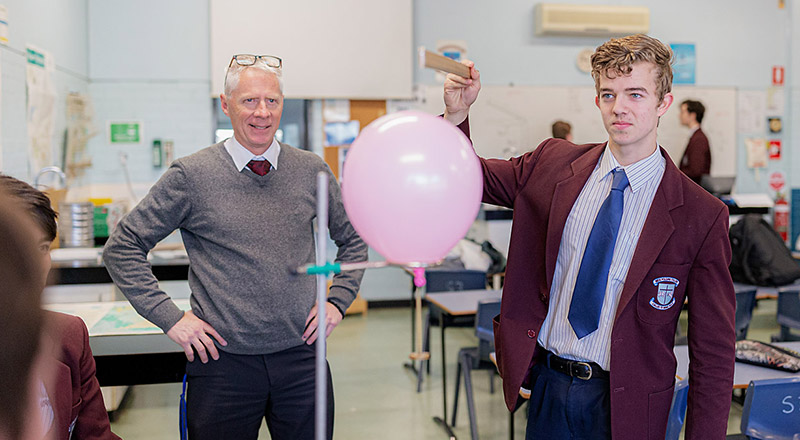 Our teachers are lifelong learners themselves
The majority of Catholic Schools Parramatta Diocese teachers have more than five years of teaching experience and hold two or more professional qualifications. We invest in continuous staff training, through our own in-house professional learning programs, to coaching, to hosting guest speakers and sharing best practice with other school systems and industry partners.
We encourage personal development, with a significant number of our teachers holding a Masters Degree and many more in the process of obtaining additional qualifications. Our support staff are also very experienced with outstanding skills and in many cases, specialised training.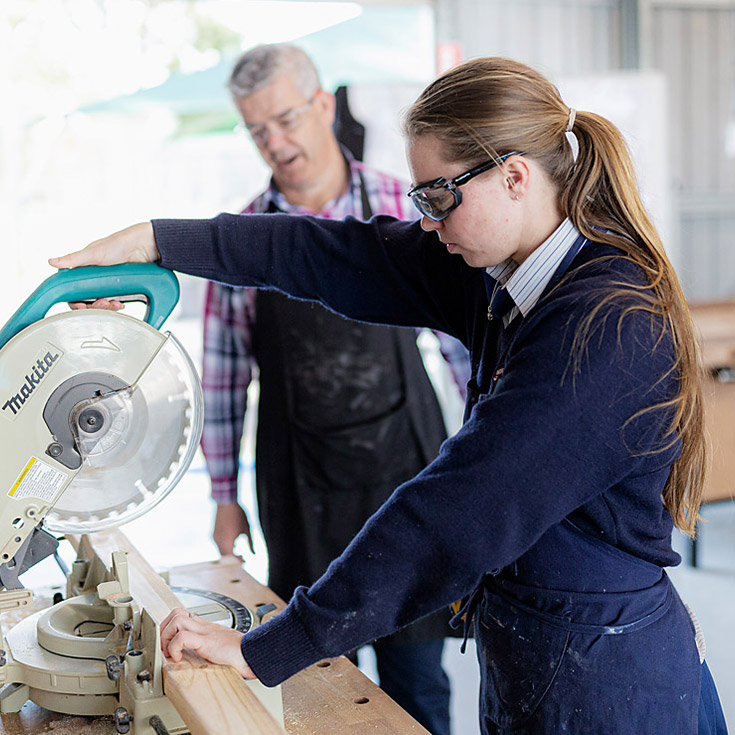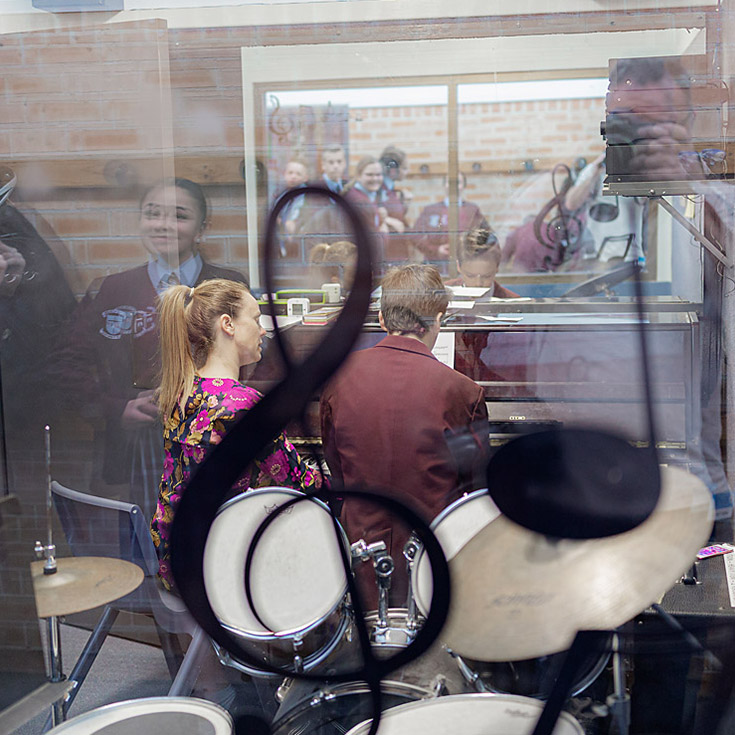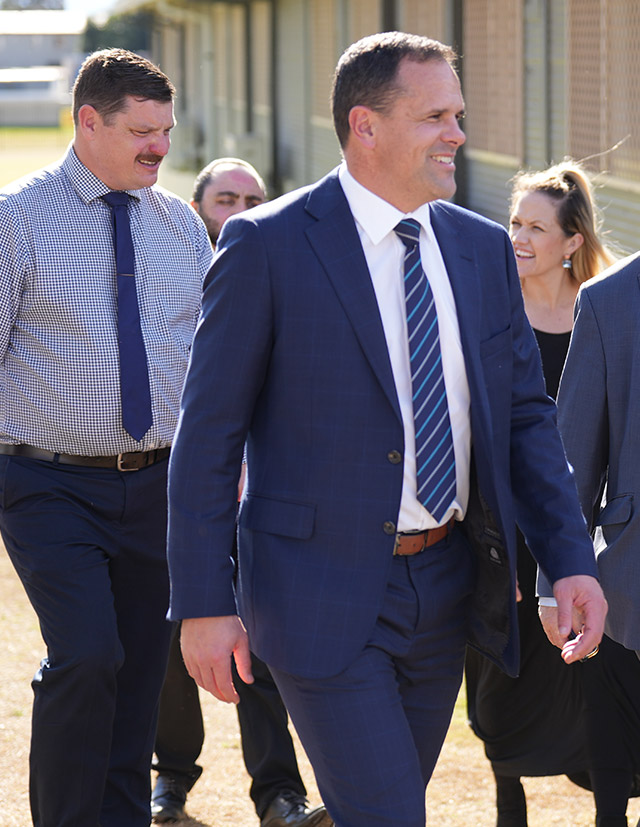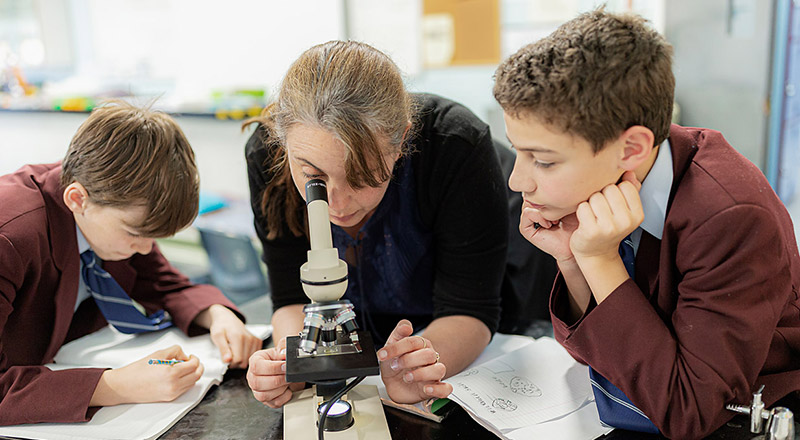 Principal
The Bede Polding community is incredibly resilient. It encourages everyone to grow and aspire to be better (students and people) than they were the day before, in spite of the obstacles placed before them.
Assistant Principal
The Bede Polding community is called to bring peace, and this is alive and active in every interaction. I am inspired and engaged at every moment and this is what being a learner really is about.
Director of Learning & Inclusion
I love the ways in which Bede Polding College is a caring and committed community. Everyone is valued for their uniqueness and the contribution they bring to the story and history we build together.
Business Manager
I have never worked in or with a more welcoming and resilient community like the Bede Polding College community. It is a pleasure to come to work and serve this great College.
Director of Learning & Wellbeing
Bede Polding College is a safe, supportive and inclusive community, with a clear focus on learning, wellbeing and faith.
Director of Learning & Curriculum
Bede Polding is a wonderful learning community with committed, resilient, creative and curious learners.
Director of Learning
I love teaching at Bede because I learn from my students as much as I teach them and everyday is different
Director of Learning & Religious Education
I love the opportunity to share the love of Christ to all people in our community through the many faith formation experiences we offer as a College.
Contact Us
If you wish to make an appointment with a member of the leadership team or a teacher please contact the school office weekdays on (02) 4560 2900 or email us.
Send us a message
Are you a dedicated, passionate teacher?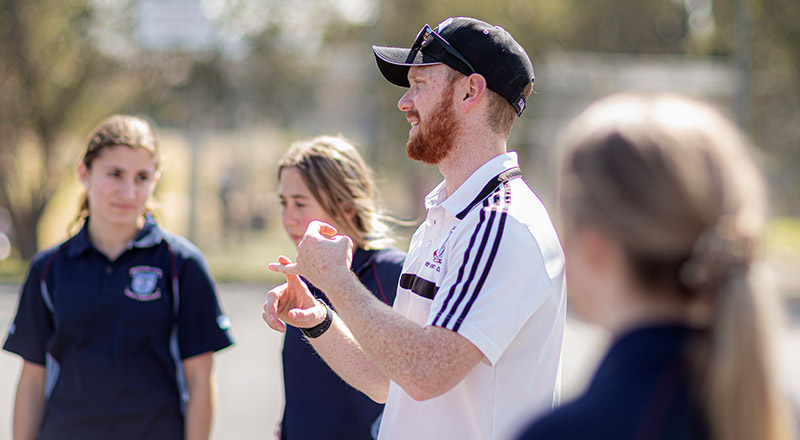 Passionate educators who care
Join our welcoming and supportive learning community today!
---