Mission statement
We are 'Called to Bring Peace'.
Bede Polding College strives to be a dynamic, harmonious Catholic community which:
values and encourages each member to strive for personal excellence
encourages individuals to believe in their self-worth
equips each member with the skills and passion to make a difference in the community.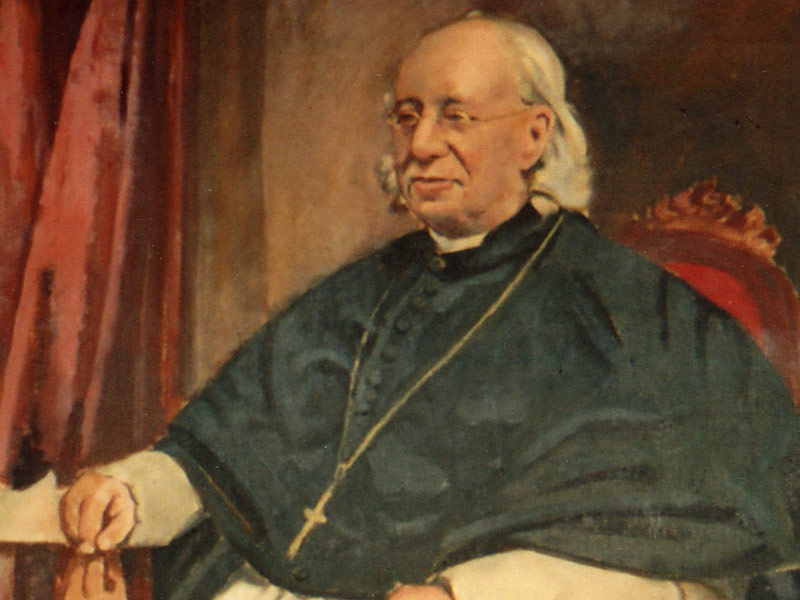 We believe
John Bede Polding was a person of faith and compassion, and we actively seek ways to follow his example.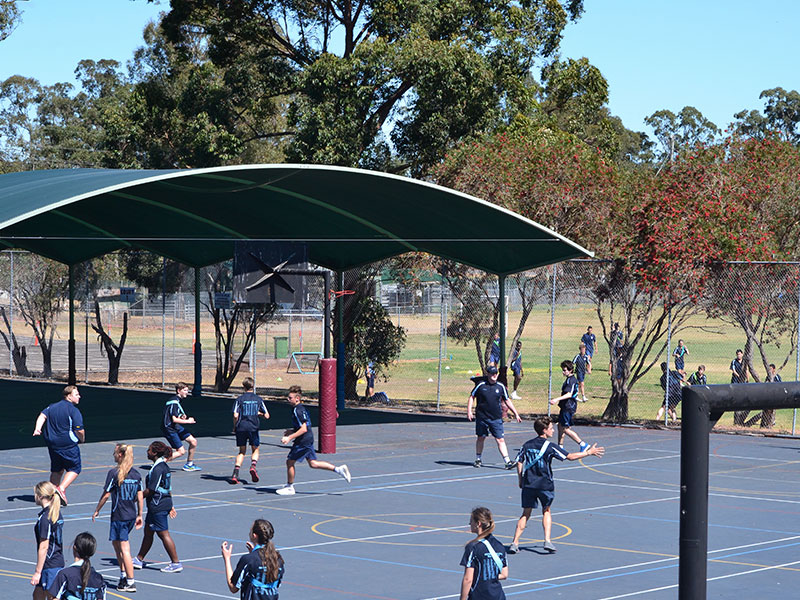 We value
an atmosphere of peace and harmony
the Bede Polding community of students, staff and parents.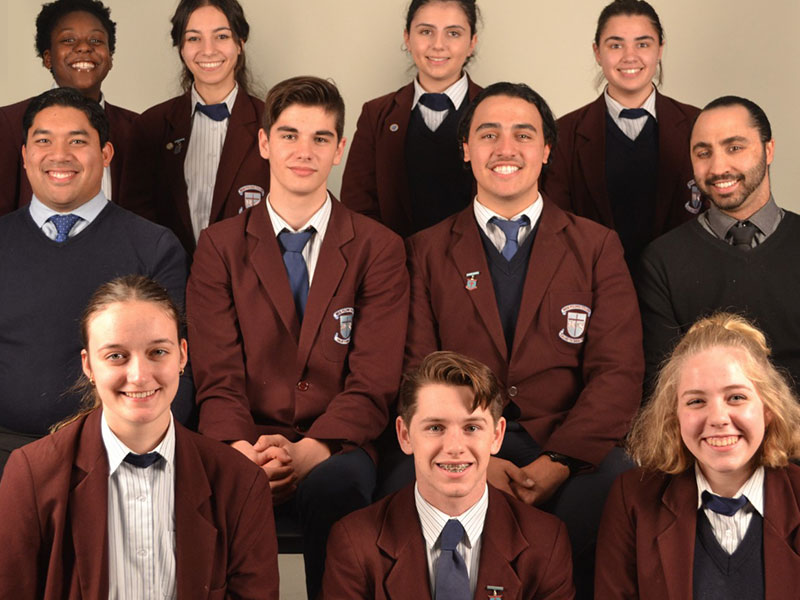 We celebrate
the richness and uniqueness of all individuals in our community.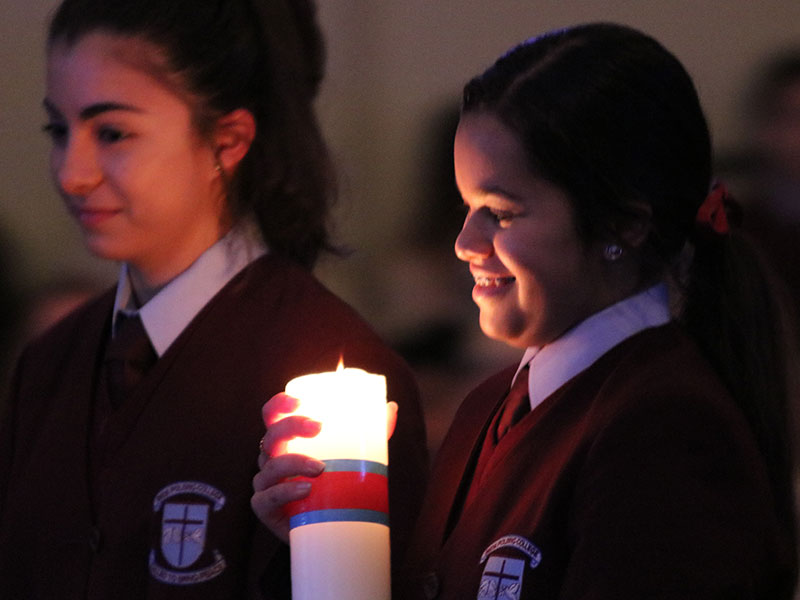 We are dedicated to
proclaiming and witnessing Gospel values
providing quality Catholic education
creating a positive learning environment
nurturing the development of each individual
forming Christian leaders.
---
The School Crest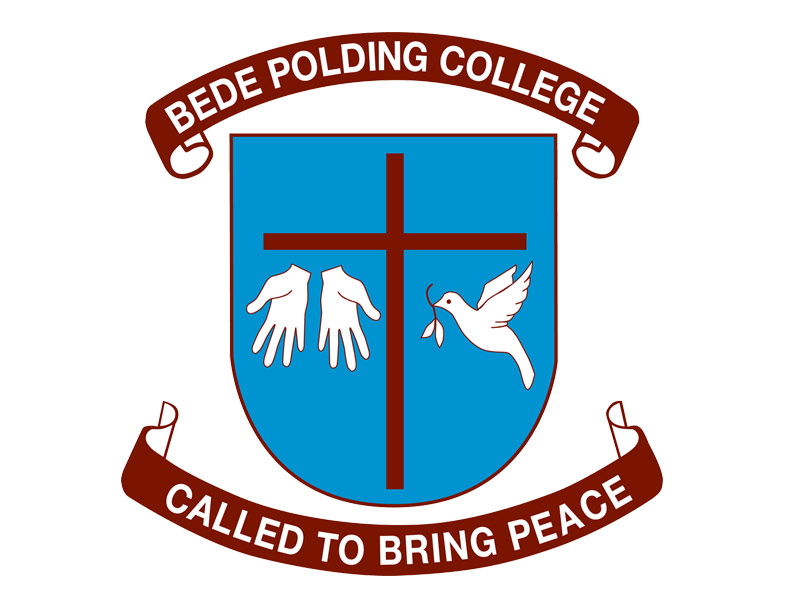 The school crest is dominated by the cross, the symbol of love and sacrifice. The cross is the sign of our salvation and it reminds us that 'no greater love hath man than this, to lay down his life for his friend'.
A Christian is called to be of service to others and on the crest this is represented by the outstretched, helping hands. A truly Christian life is one that brings peace to all whom it touches, and on the crest this is represented by the international sign of peace, the dove.
To be a true Christian is to be a peace bringer to others, hence the school motto, 'Called to Bring Peace'.