Keep up-to-date with all the latest education news from Bede Polding College Sth Windsor.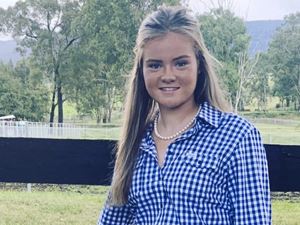 Bede Polding College graduate, Emma Bracks, has been named as the recipient of the prestigious 2021 Norman Lethbridge Award, presented by Angus NSW.
Categories: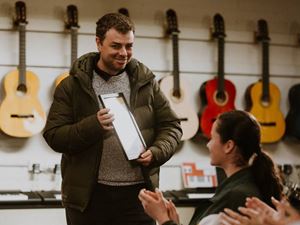 Dr Thomas Fienberg, a music teacher and former school captain of Bede Polding College who now teaches at Evans High School in Blacktown, is being applauded by the Australia Record Industry with a nomination for the 2020 ARIA Music Teacher of the Year Award. Read more...
Categories: