We consider the parents of students at Bede Polding College to be a valuable addition to our school community.
Your generosity of spirit and time is always appreciated and assists our students immeasurably. We invite you to explore the ways parents are able to be involved in the life of our school and consider how you might be able to assist our community this year.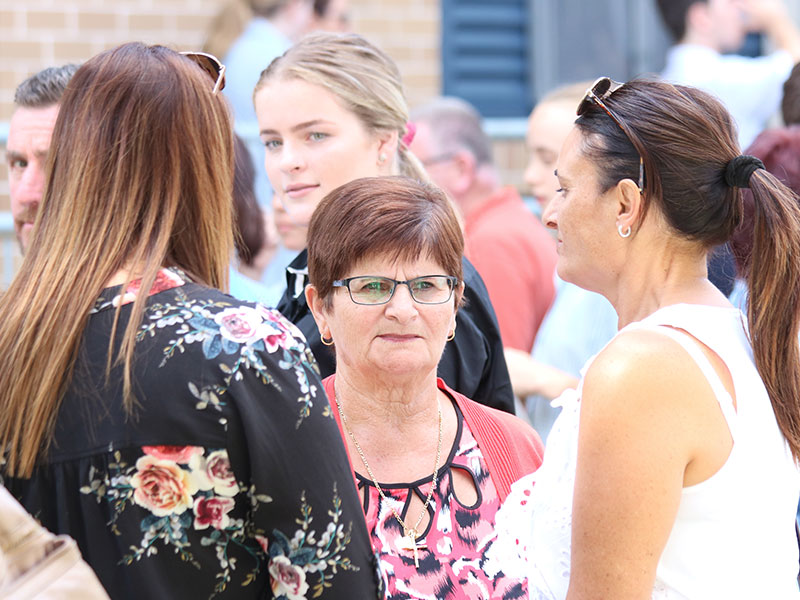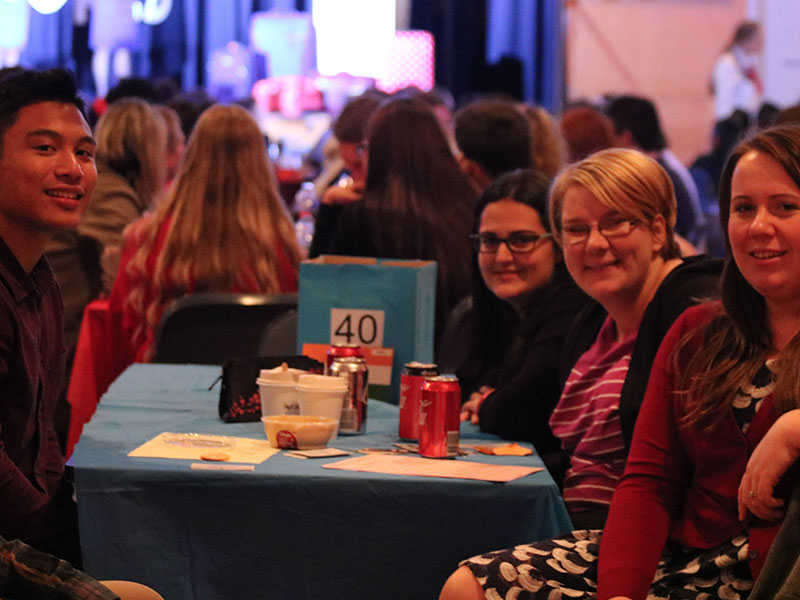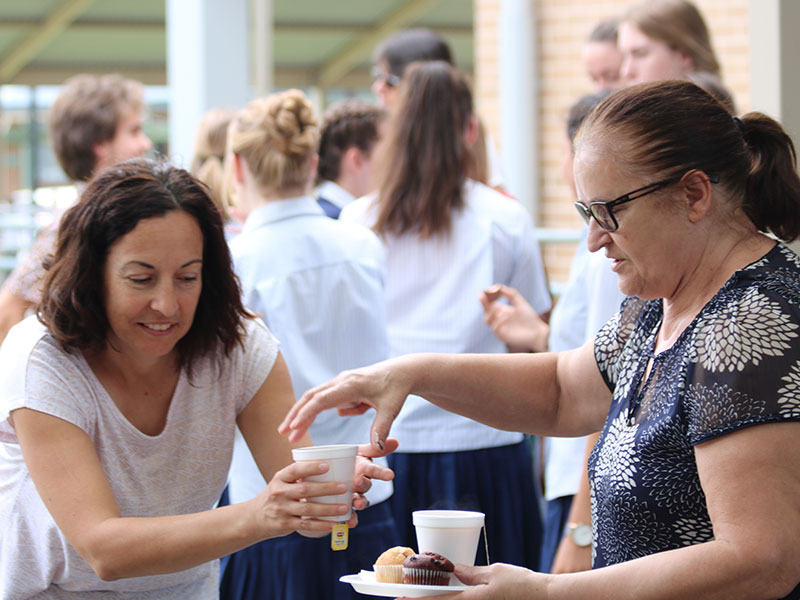 ---
Every single one of us can help in a small or large capacity
Demonstrate to your children that volunteering is a good thing.
Fundraising
Funds are raised for the school to use each year. These are very important in providing for improvements and additions to the school. Each family is encouraged to be involved. The major fundraising events each year include our Walkathon and various mufti days for students.
Parents and Friends Association
Once per term the Parents and Friends Association meets to discuss various matters including fundraising, socials and a wide range of other matters associated with the school.
Parents Representative Council
The Parents Representative Council (PRC) is the diocesan parent organisation which represents the parents and guardians of children attending Catholic schools in the Diocese of Parramatta.
Canteen
The canteen operates each day and welcomes volunteers to help service the canteen.
Reading Program
Parent involvement in high school is as important as in primary school. In Terms 2 and 3 the school conducts a reading program and parent volunteers, who are willing to listen to students read daily, are very much appreciated. Please see the Learning Support Coordinator if you would like to help one morning a week for an hour.
Register your interest in becoming a parent volunteer
Please contact the school office if you are able to assist our school community in any way.
I want to volunteer!