The time has come for your son or daughter to select their subjects for 2022
Our College strives to be a dynamic, harmonious Catholic community which values and encourages each member to strive for personal excellence; nurtures individuals as they grow to believe in their self worth, and works to equip each member with the skills and passion to make a difference in the community.
Our Learning Connections are framed by our Gospel values and the experiences, empowerment and engagement that comes through lifelong learning. We challenge our students to be curious, creative, critical thinkers and collaborative learners. We are committed to working in partnership with you to provide the best educational opportunities and experiences for your children.
There are many myths when it comes to subject selections so it is important that students choose subjects in which they have a genuine interest, ones that they feel they are good at, that fit with their learning styles, that prepare them for future study and work, and that align with career interests and keep career options open.
To help facilitate students in their decision-making the College has produced a Course Selection website.
The website contains comprehensive information about NESA requirements, subjects that can be studied at Bede Polding College and how to make the decision on what subjects to study. Please take the time to read all the information on the website and discuss it with your child.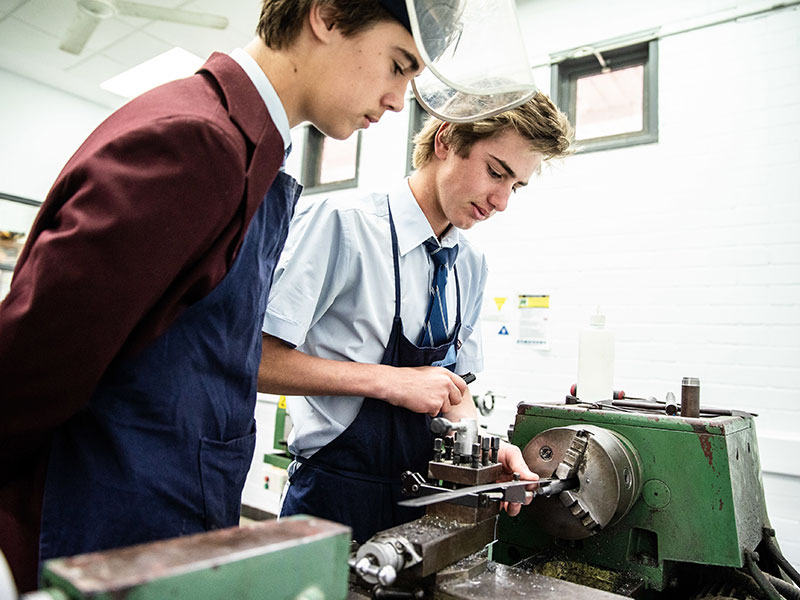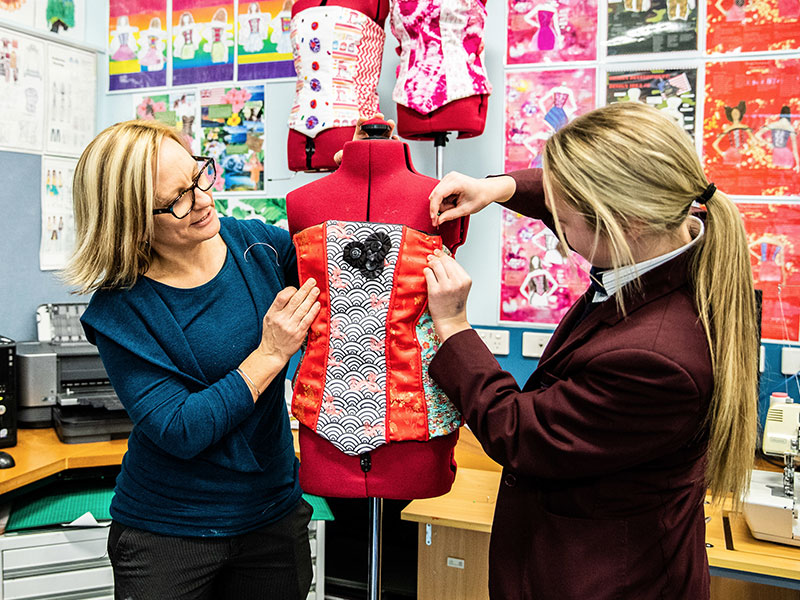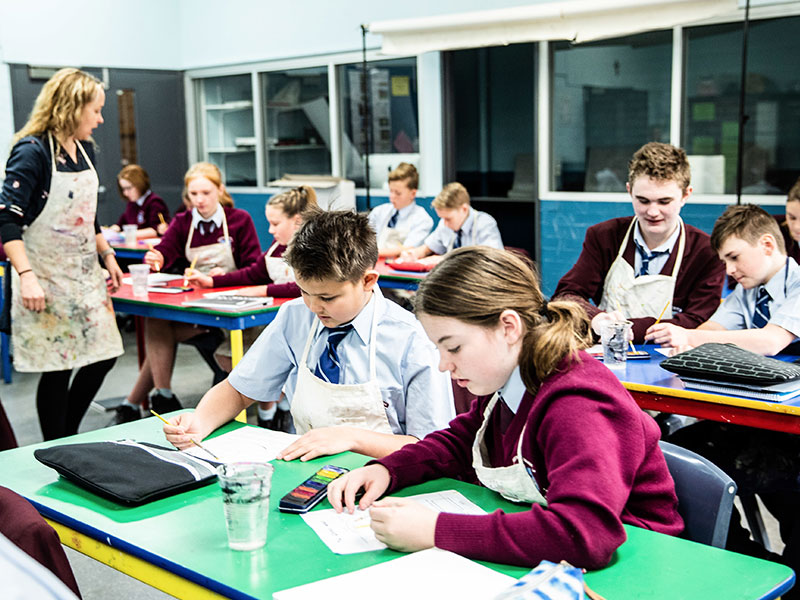 ---
Course Selection
STAGE 5
The Stage 5 Course Selection website provides parents and students with general information on the ROSA, choosing electives and a timeline, information on the mandatory courses and the elective courses.
STAGE 6
The Stage 6 Course Selection website provides parents and students with general information on the HSC, ROSA and ATAR, information on the different courses offered, patterns of study requirements and a timeline.