Tours and Events
If you are looking for an affordable, quality education for your child, why not attend an open day or contact us to arrange a personalised tour?
Open Days
Open days are held at the school for families interested in enrolment. These events provide an opportunity for you to tour the school and to ask any questions you may have about the enrolment process.
Expression of Interest
Open Days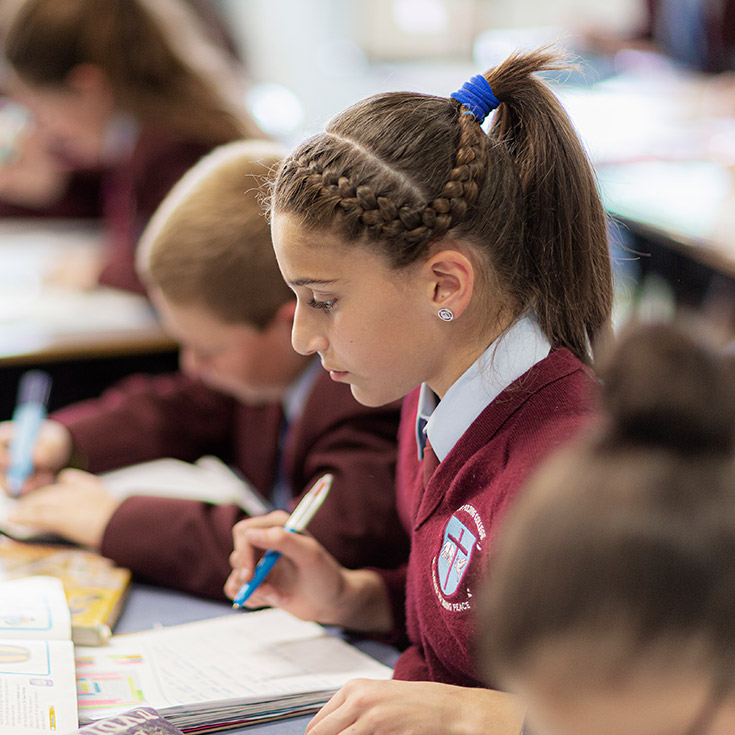 School Tours
Bede Polding offers school tours at various times during the year. These tours offer visitors the opportunity to be shown around the school grounds and view the many facilities on a normal school day.
Why not call us and arrange a personalised tour today?
Send us a message
School Tours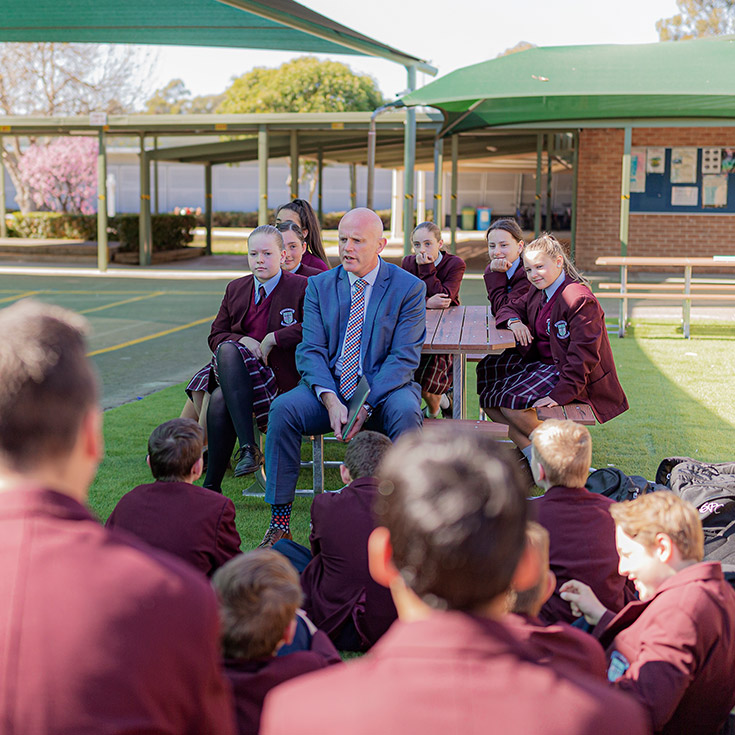 Discover Bede Polding Catholic College
Discover Bede Polding Catholic College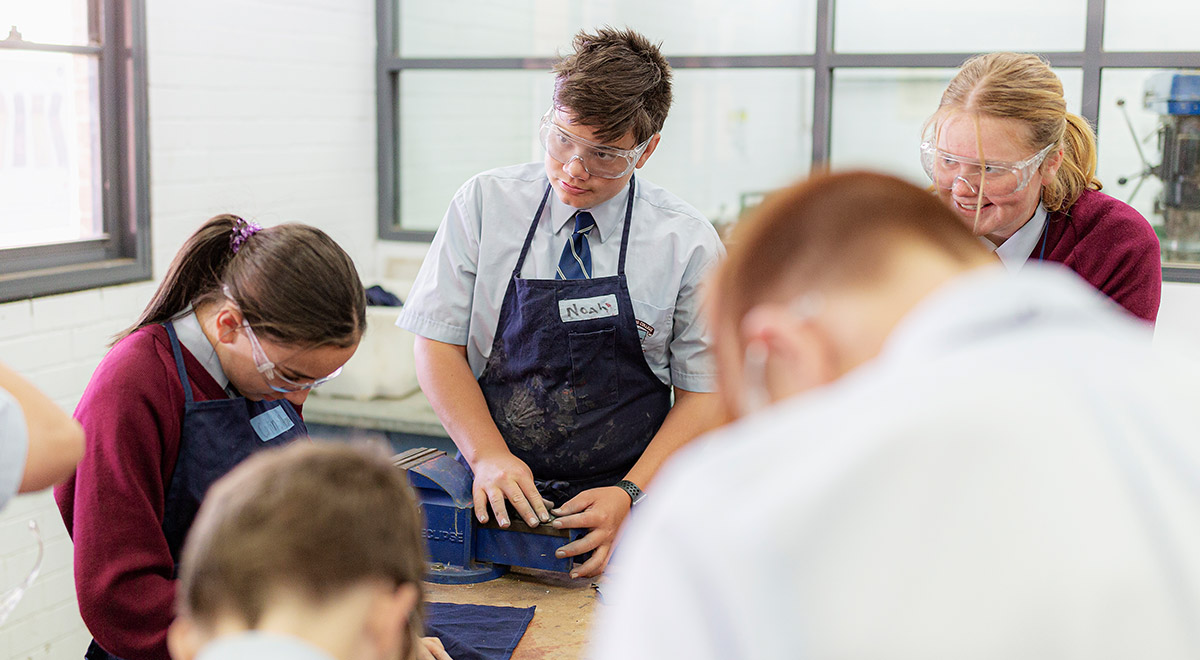 Connect with us
If you are considering a Bede Polding education for your child or would like any further information, please do not hesitate to contact our friendly staff on (02) 4560 2900 or by email.
Send us a message
Come visit Bede Polding
Call us today to arrange a tour and find out how to enrol.
---