2019 Athletics Carnival
03 Jun 2019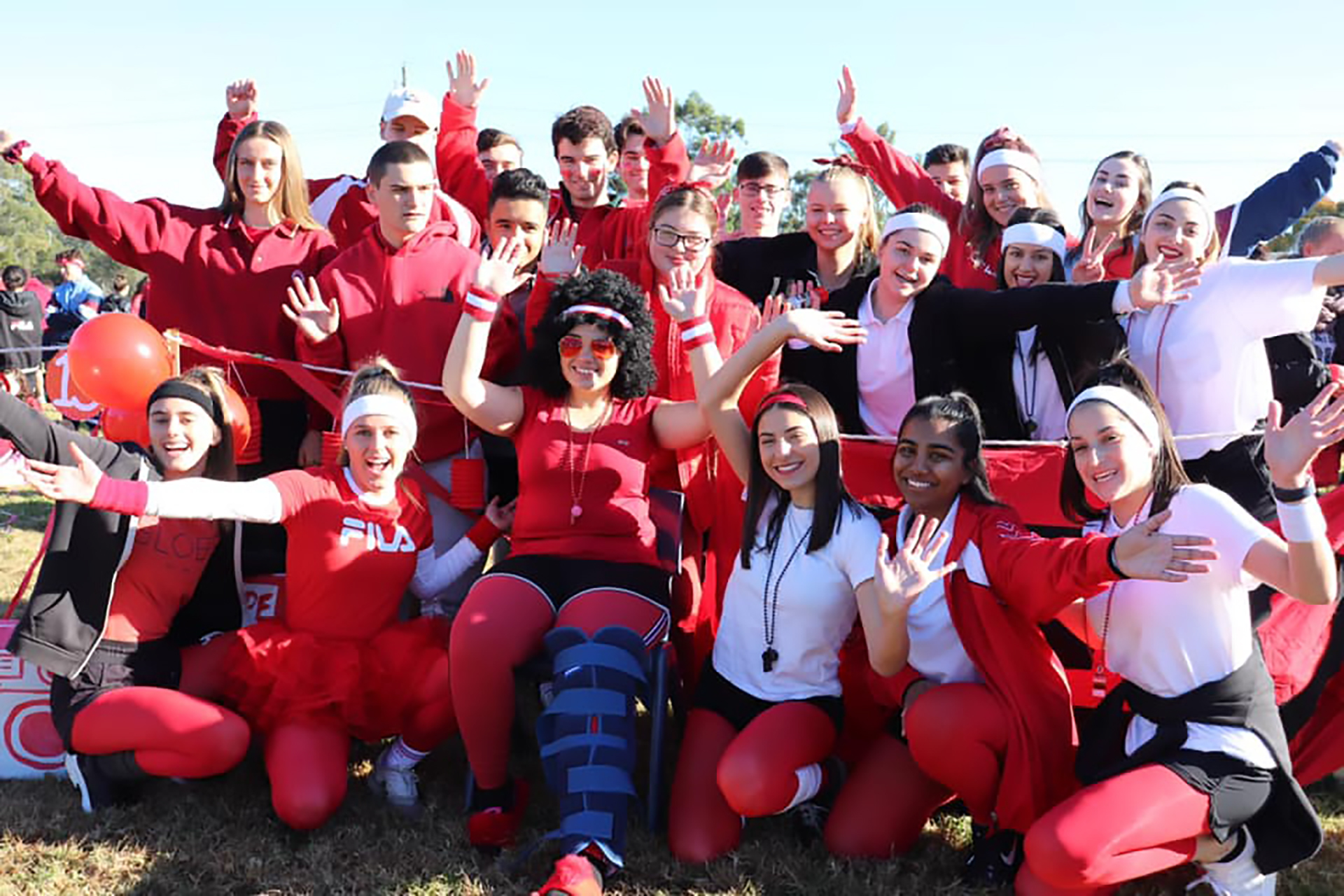 Last Friday, Bede Polding College held its annual Athletics Carnival on a beautiful sunny day with the school community out in force and dressed in support of their house colours.
The athletes of each house competed for top place in a variety of events to ensure the victory for their house!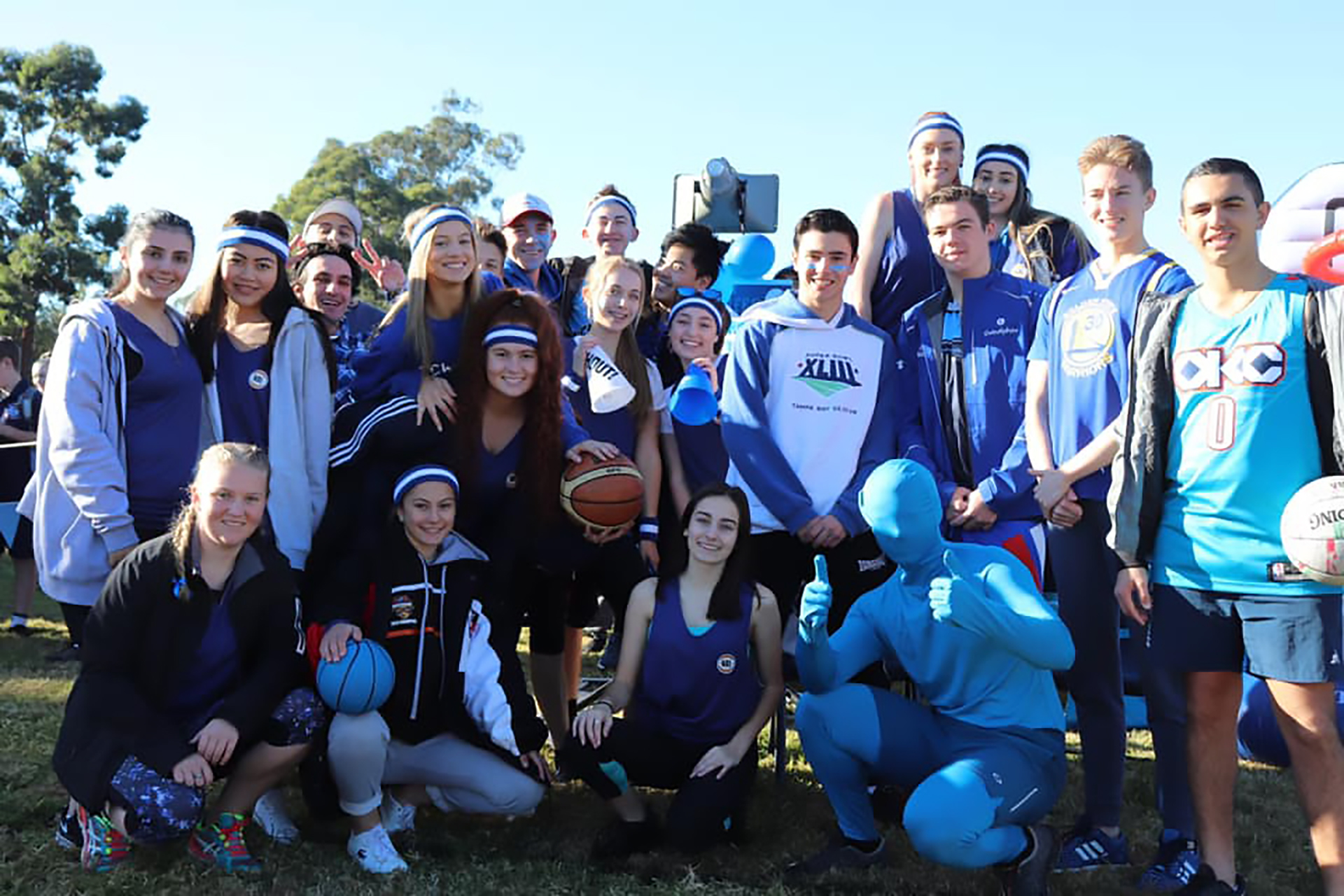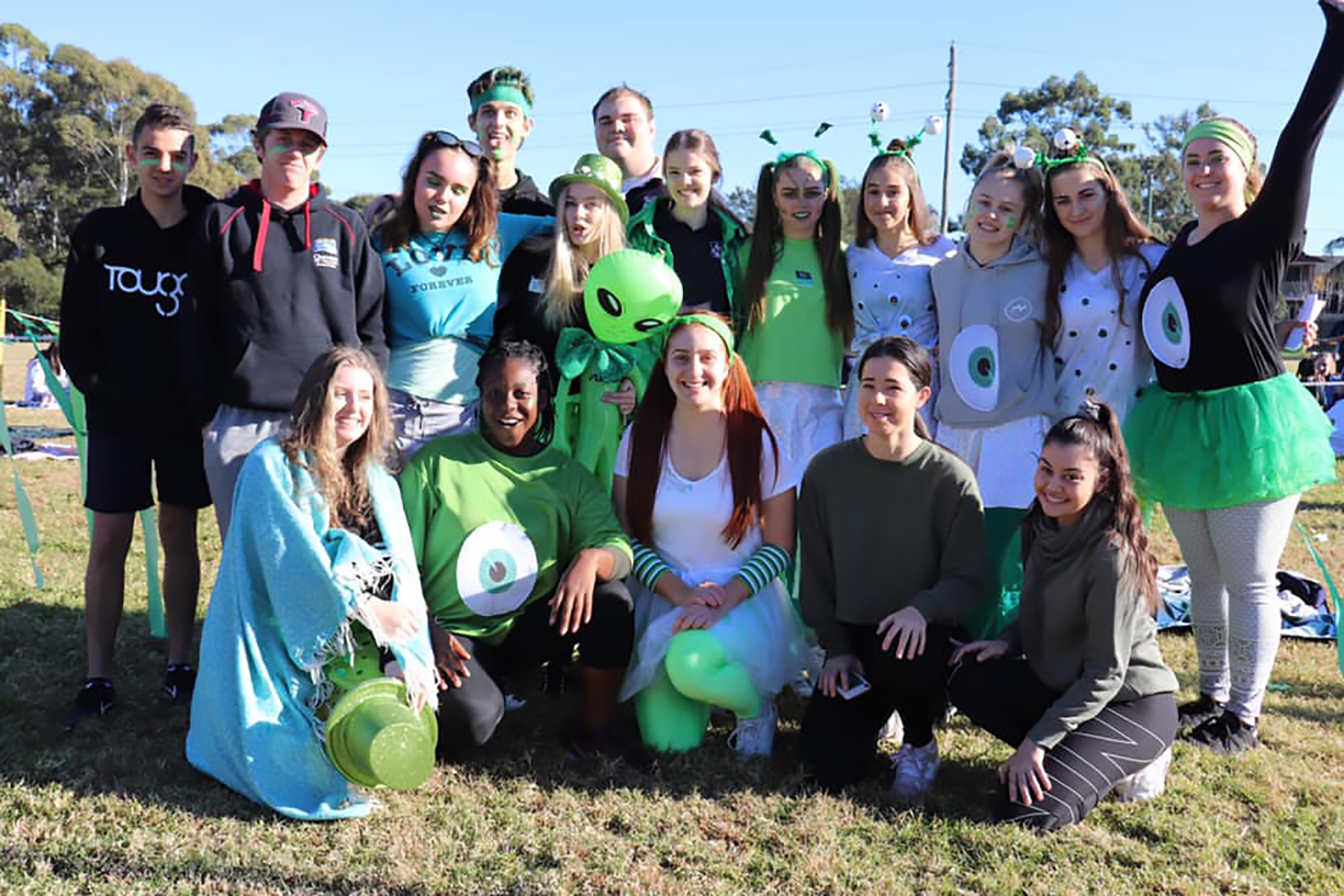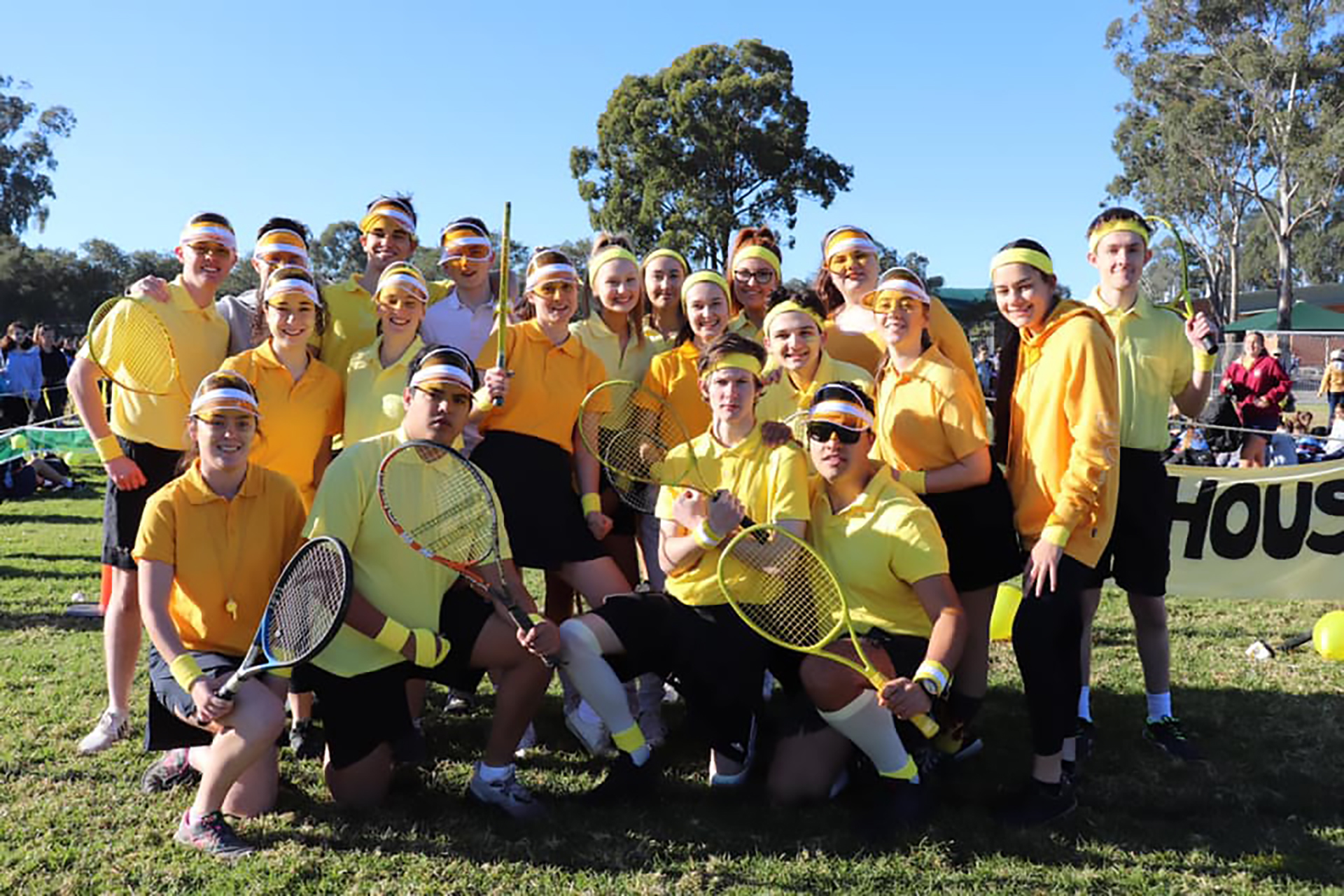 The winning house for Bede Polding's 2019 Athletics Carnival goes to RED HOUSE!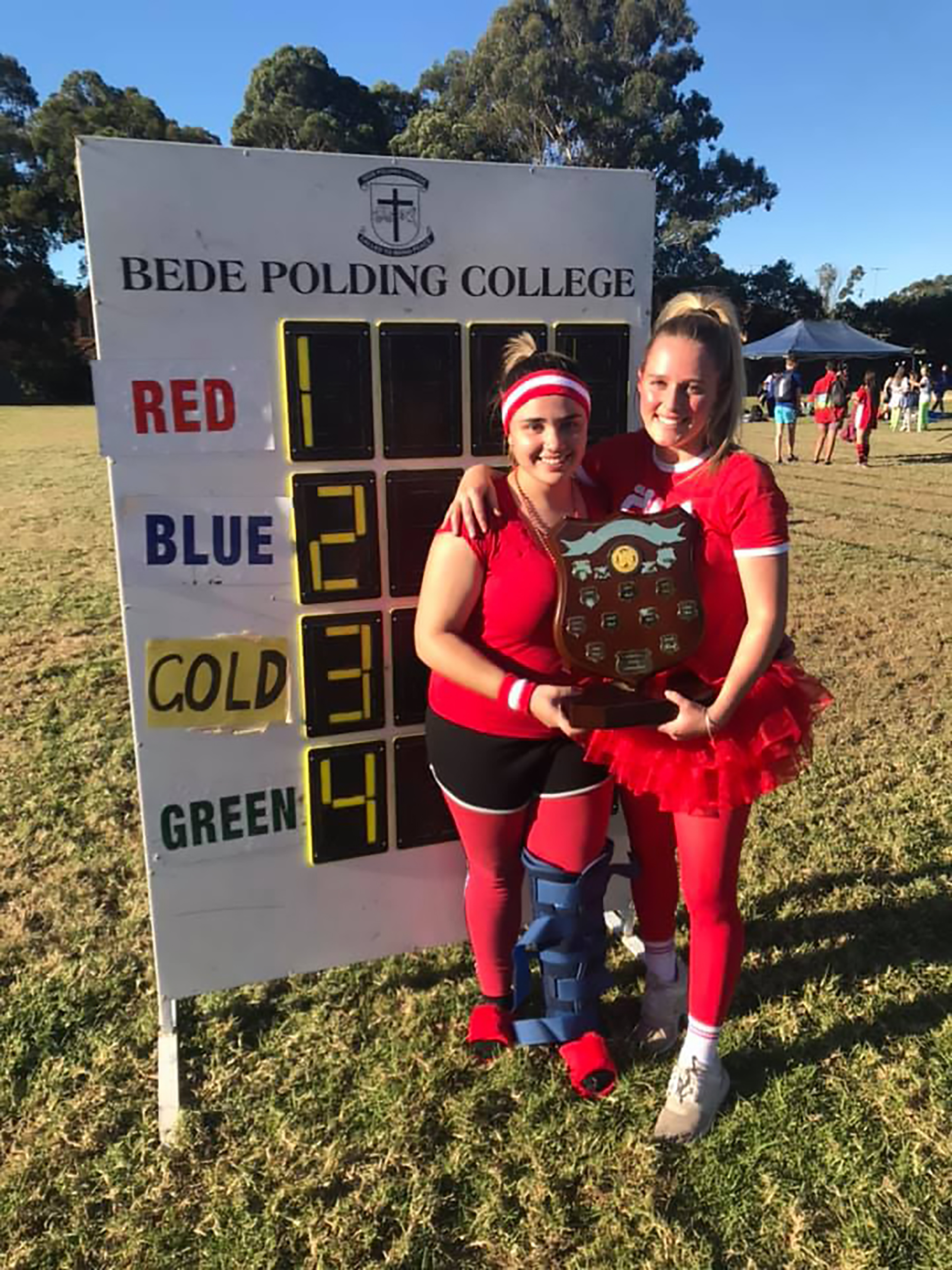 Click here to view and download photos from this Athletics Carnival