2019 Bede Polding Awards
25 Jun 2019
Over the past few weeks, students have been nominating their peers for one of our most prestigious awards, The Bede Polding Award.
This award is given to students who demonstrate the qualities of John Bede Polding - Caring, Committed, Compassionate, Courageous, Encouraging, Faithful, Generous, Just, Prayerful and Thoughtful.
Today we gathered as a community to celebrate a Mass dedicated to the many students in our College who received The Bede Polding Award. Congratulations to all recipients, and thank you to all family and friends who attended the celebration!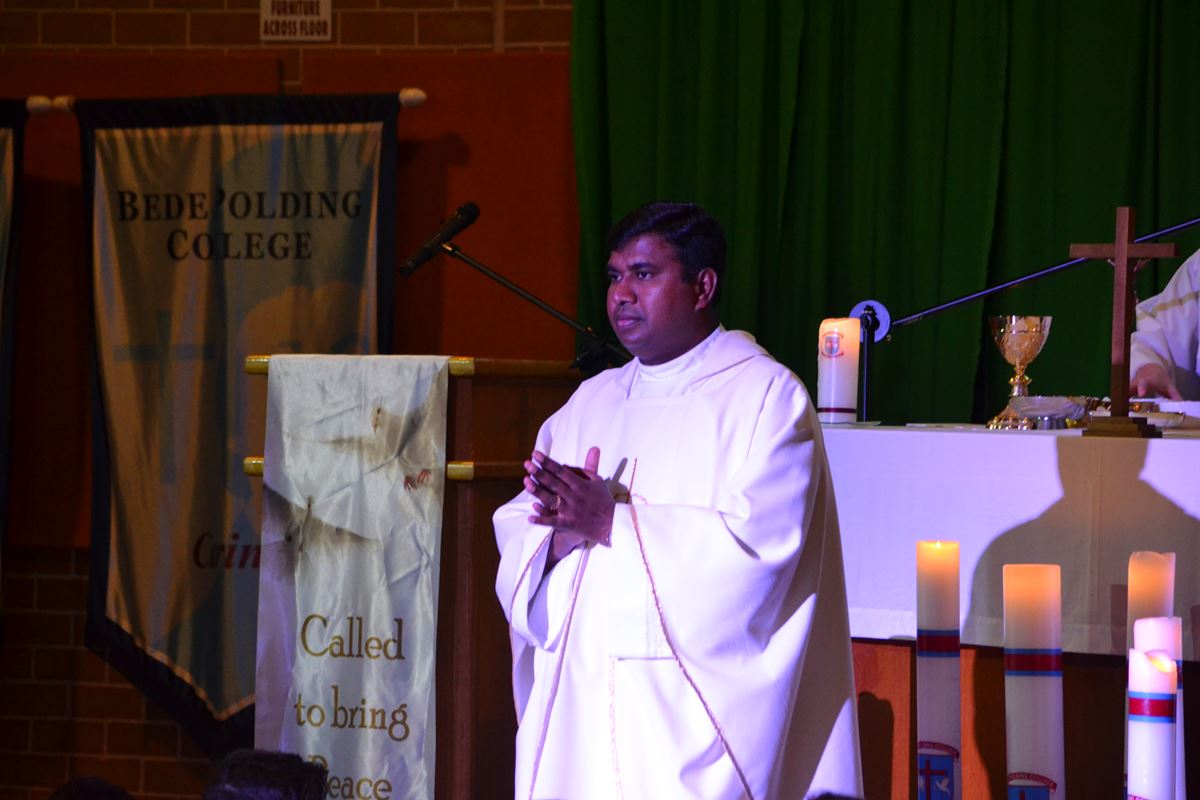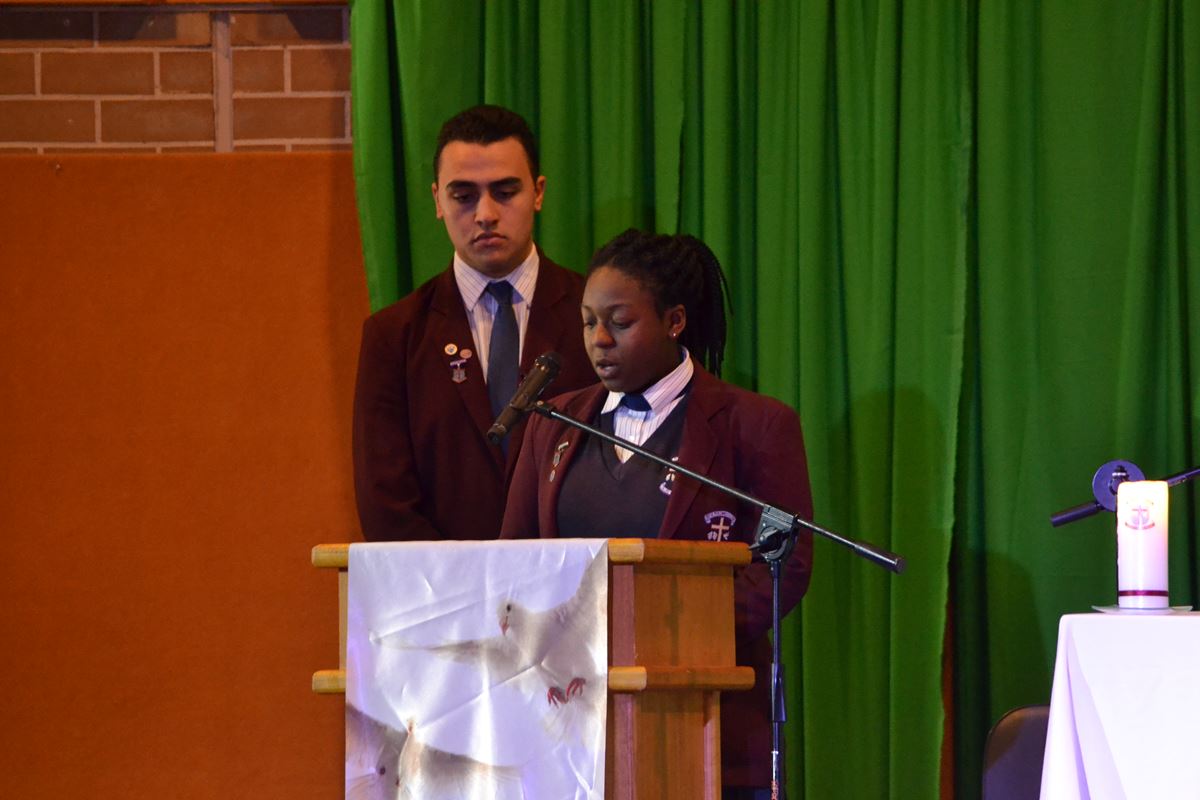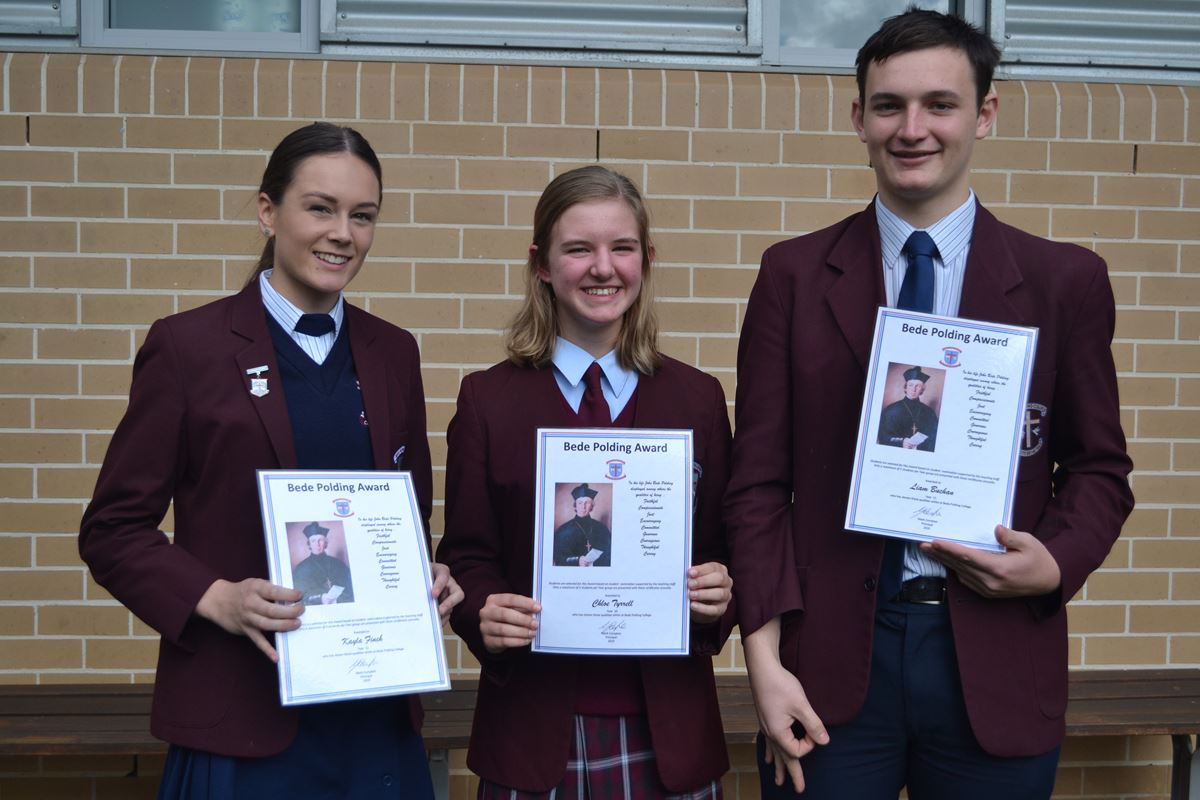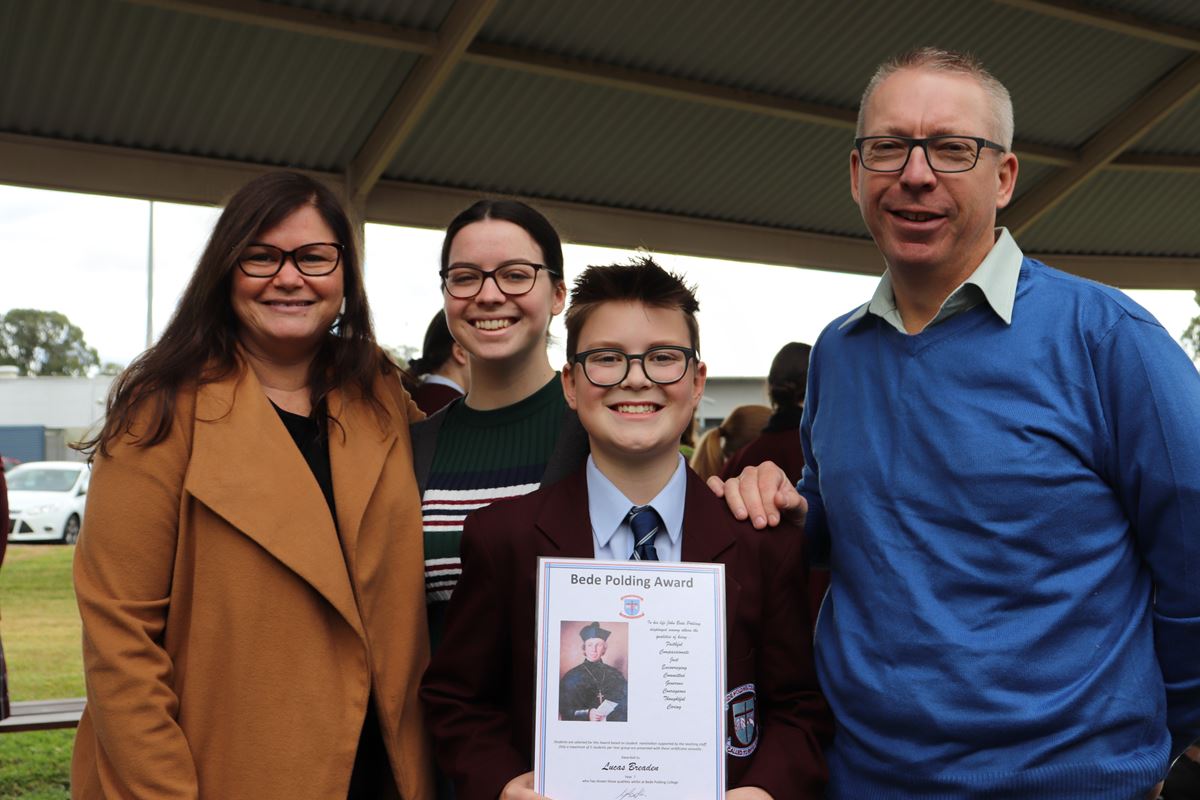 ---
Click here to view and download photos from the Bede Polding Awards Mass