2019 Paddock to Plate - Chisholm Primary
16 Aug 2019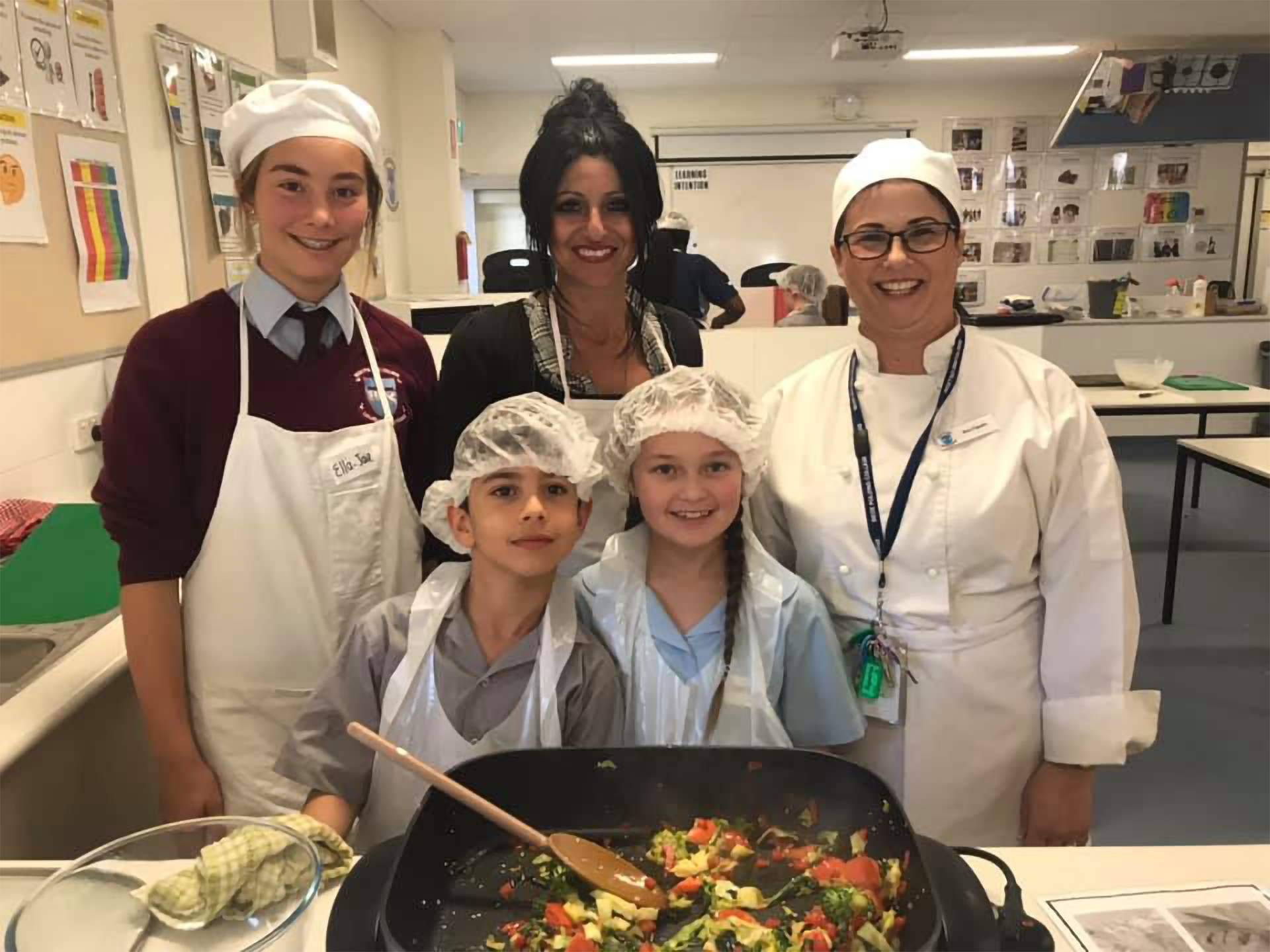 We had a special visit today from our Year 3 friends at Chisholm Primary as part of their 'Paddock to Plate' experience!
Some of our Year 9 Food Technology students mentored them in creating a delicious stir-fry with some super fresh produce!
Great collaboration and creativity from students, big and small!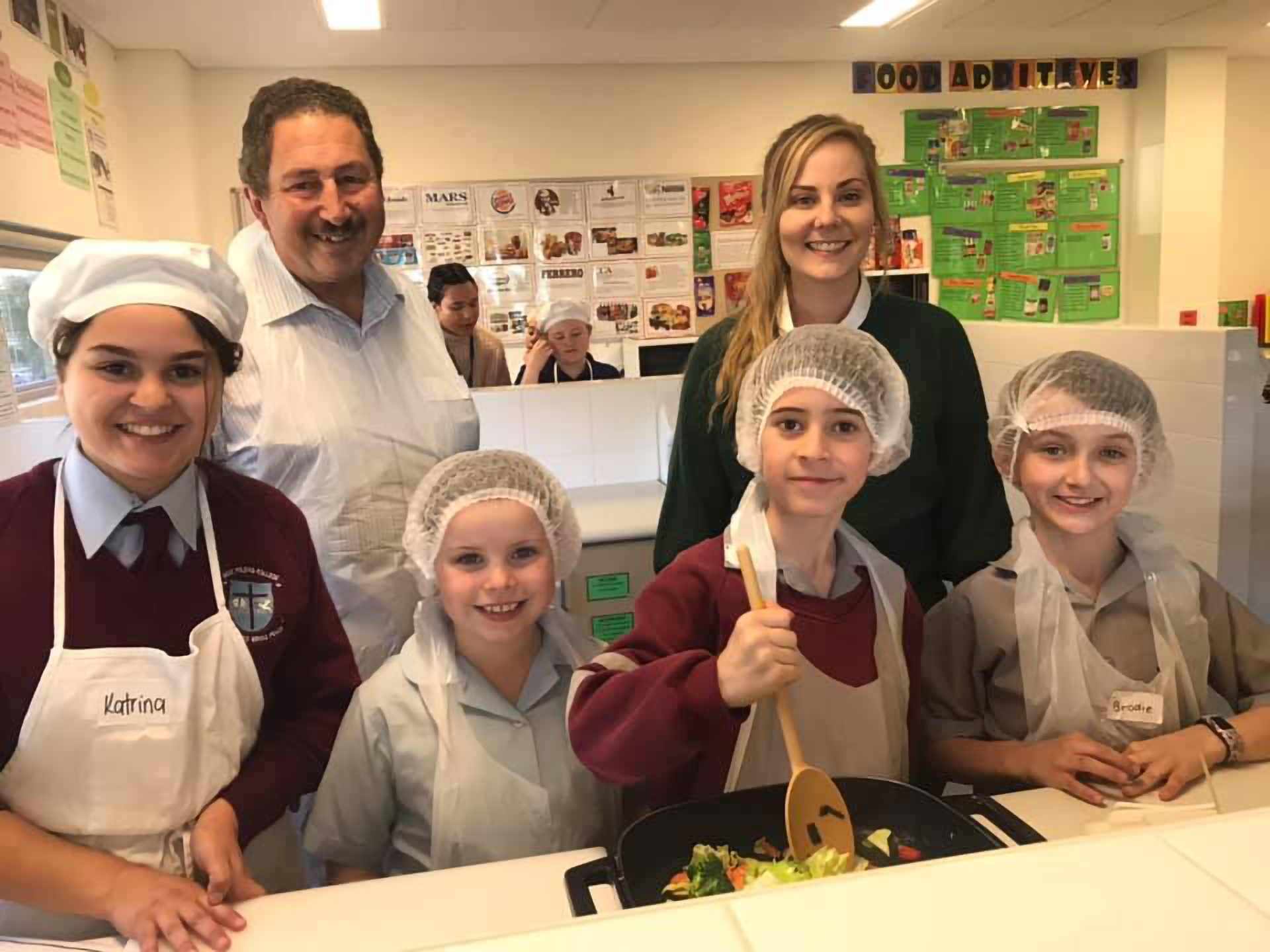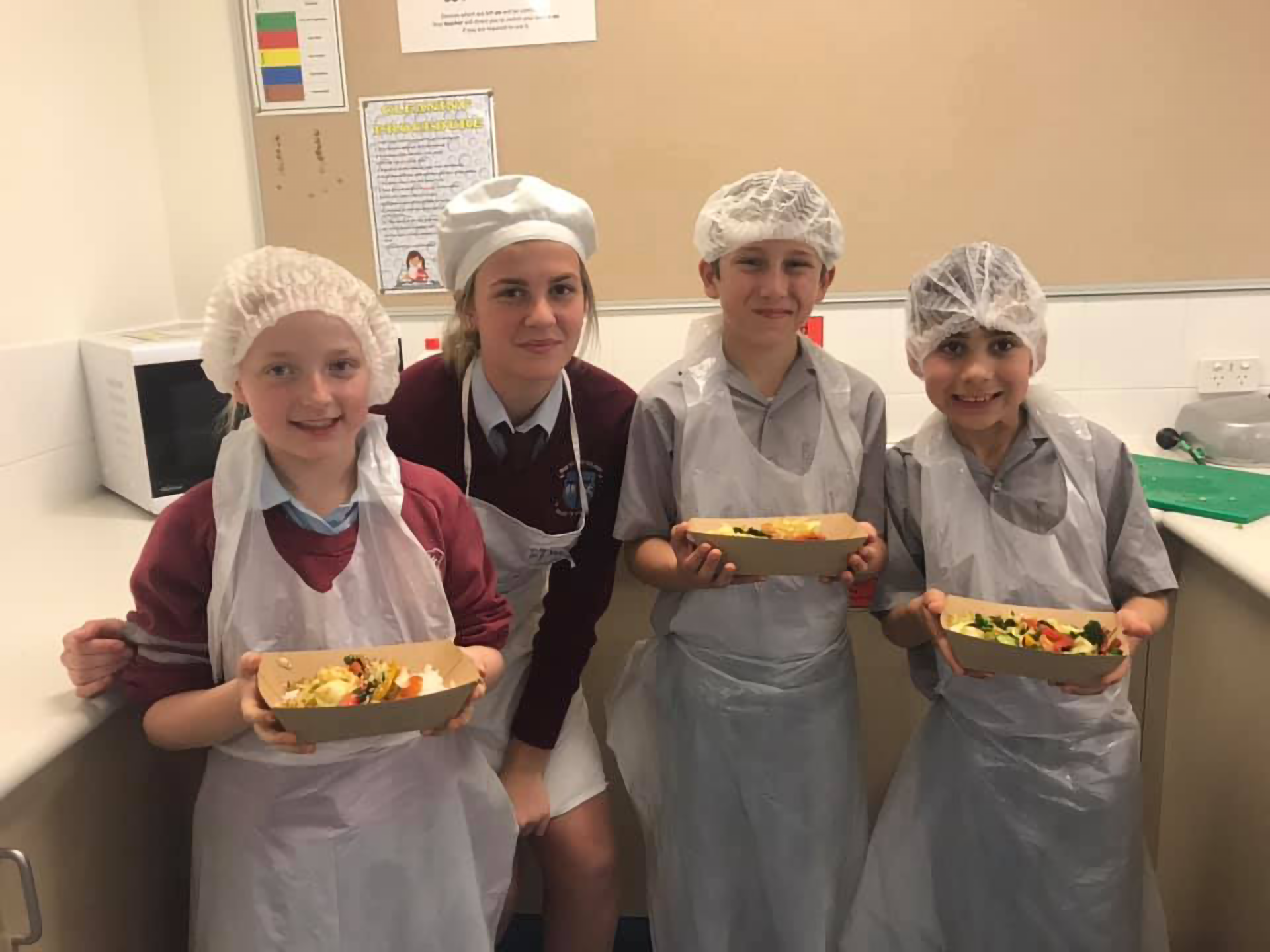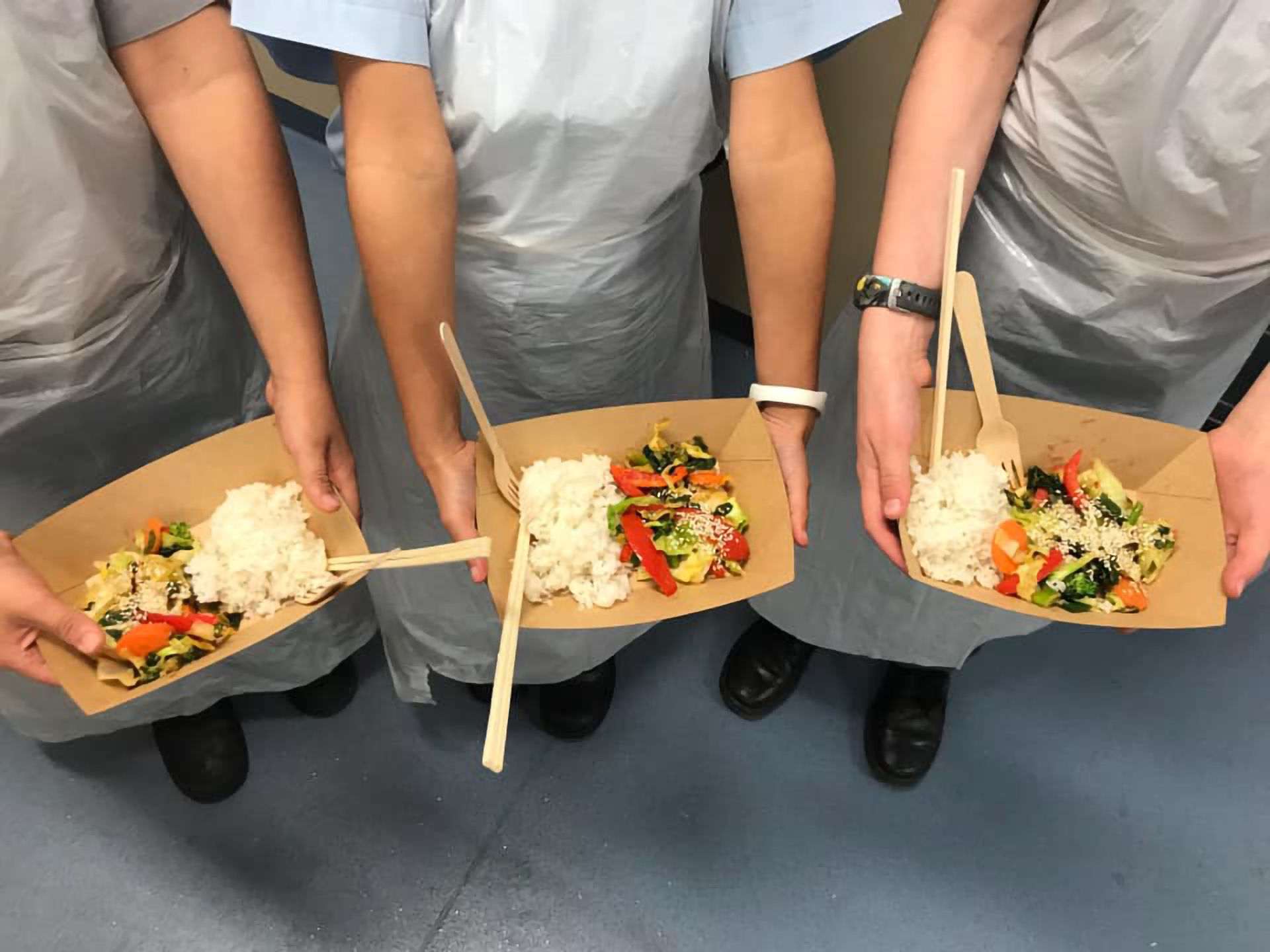 View and Download Photos