2019 Uni Steer Team
18 Sep 2019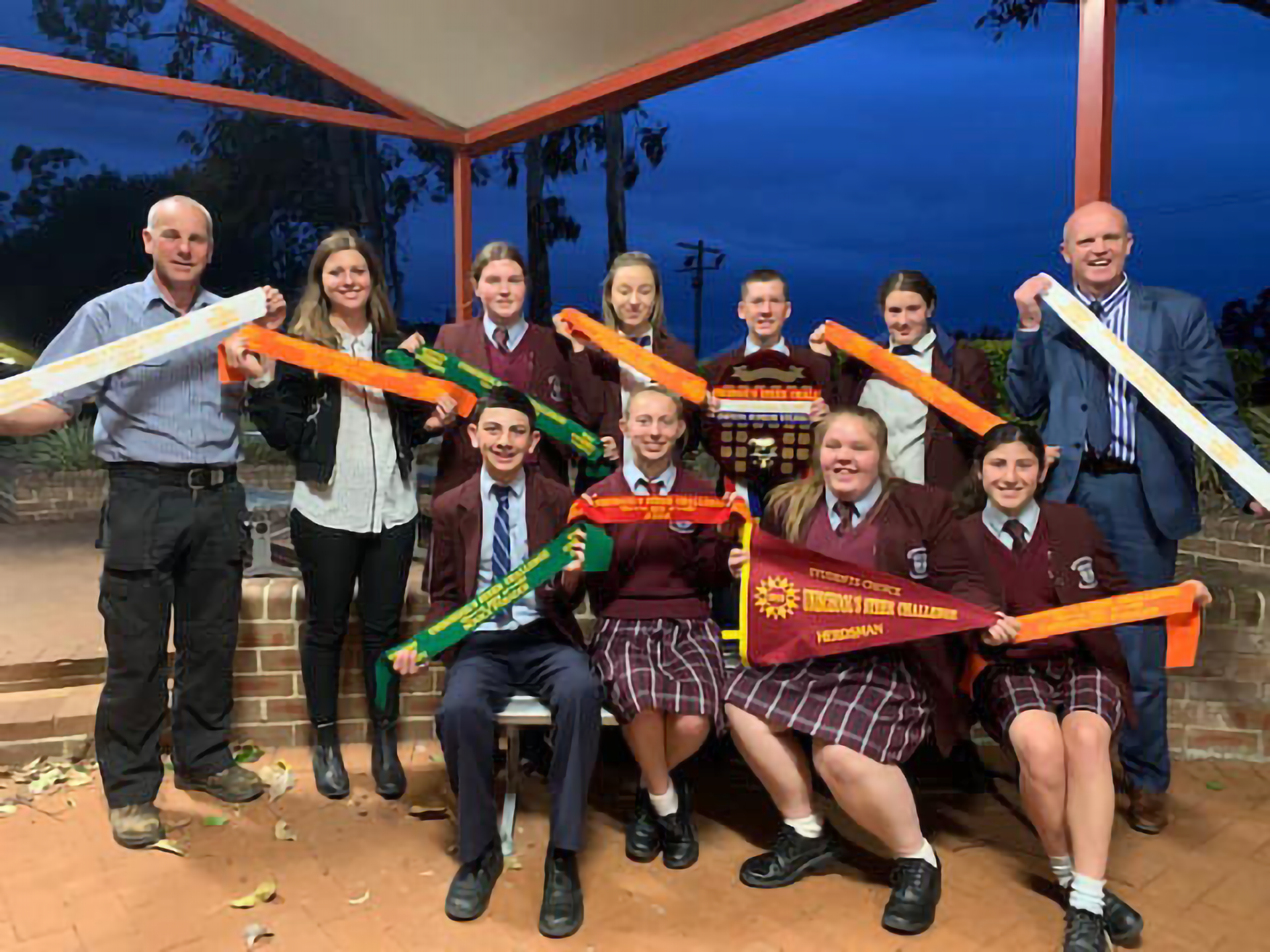 On the 6th of September, our Uni Steer Team attended the presentation night for the competition they have been participating in since May.
The team received many acknowledgements of their parading, judging, cattle leading and appraisal skills.
They were also awarded Champion Junior Team (judging and assessment), and their display was awarded 1st Place as voted by student competitors!
Congratulations to the team, and thank you to Miss Walker and Mr Heath for their time and dedication!