2020 Vinnies Winter Sleepout
14 Aug 2020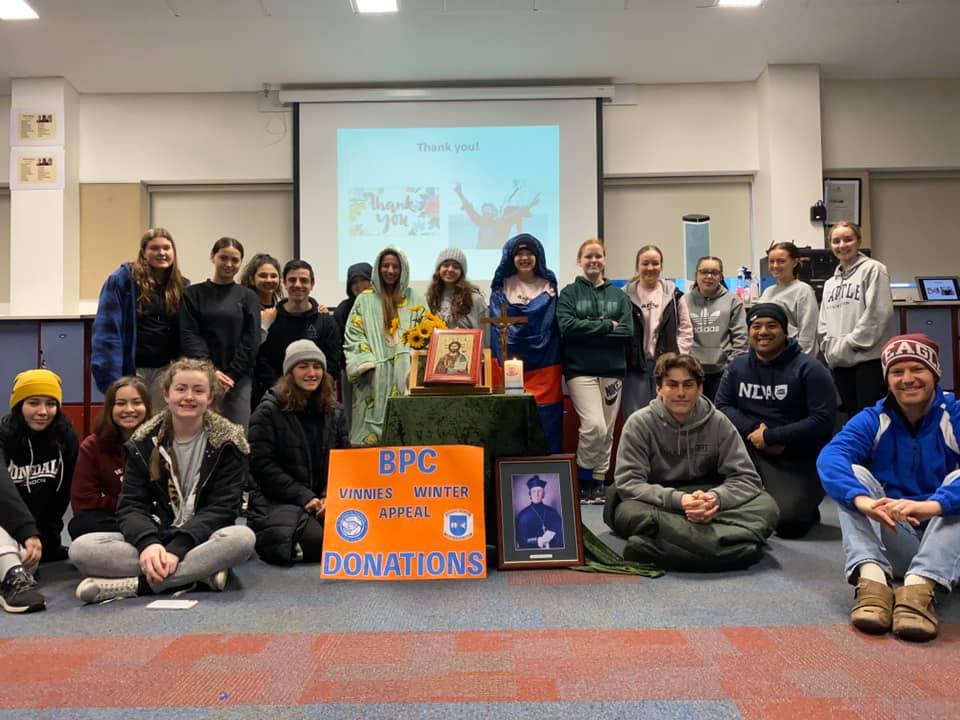 Last weekend, staff and students participated in the Vinnies Winter Sleepout.
They were able to empathise with homeless people in our community by experiencing what it's like to sleep rough on a cold winter night.
Thank you to everyone who donated their money and time to the Winter Appeal this year!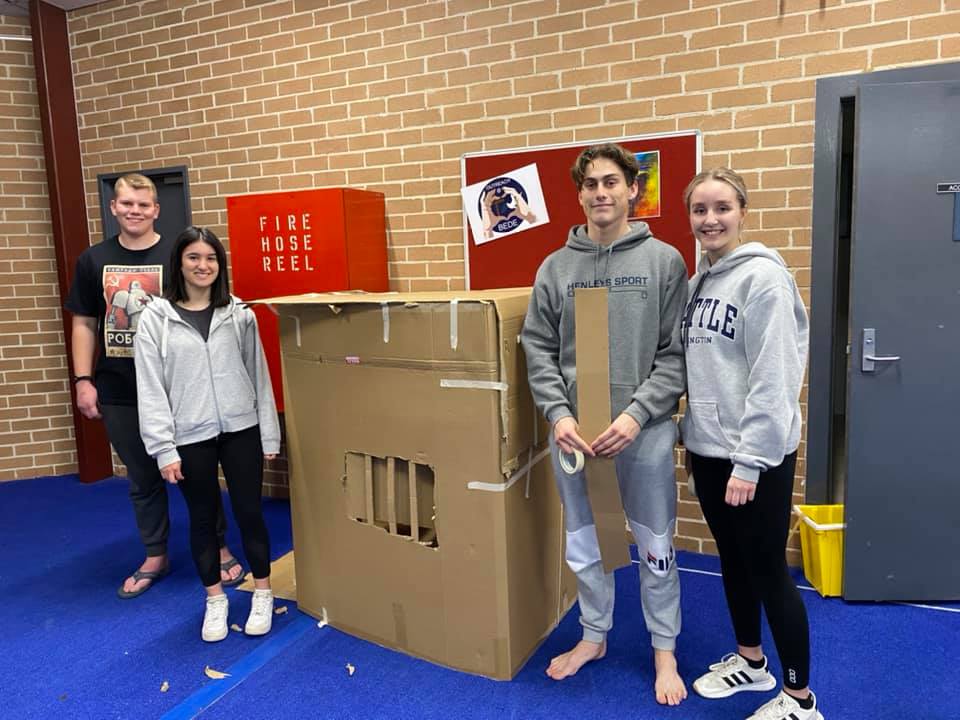 ---
View and download photos from this event