Bede Polding Walk 2018
25 Sep 2018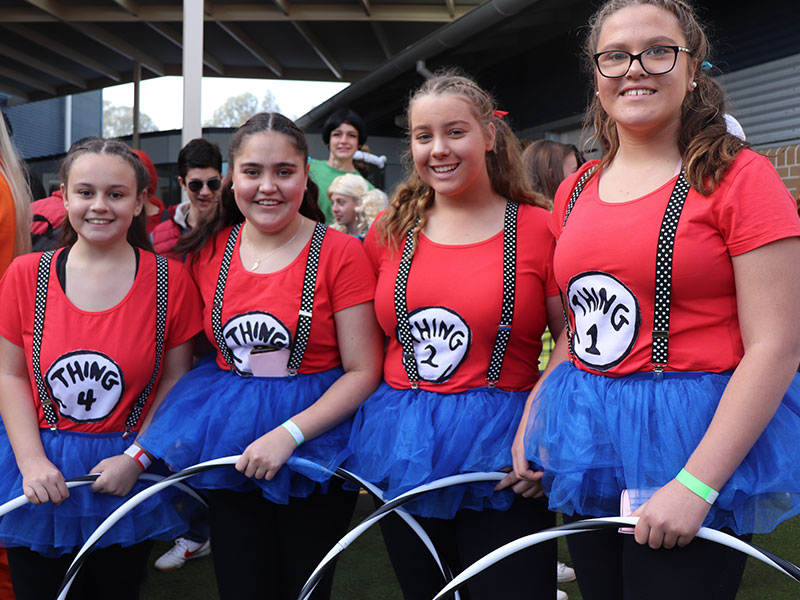 The annual Polding Walk proved to be another huge success this year as the school community came out in force to celebrate and support Bede Polding Day and annual our fundraiser.
Raising close to $50,000, the funds will be used to buy a new 12 seater mini bus for the school. The day began with the judging of the fancy dress competition which included a number of superheroes, pixies, fairies, clowns, pirates, movie stars and much more! Following the walk, students returned to find the school had transformed into a carnival with rides, music and even a Battle of the Bands competition.
With great support from parents, business sponsors and the NSW Police, the Polding Walk was a fun day for all and showcased the wonderful community spirit at Bede Polding College.
---
View and download photos from this event