2019 Public Speaking
07 Aug 2019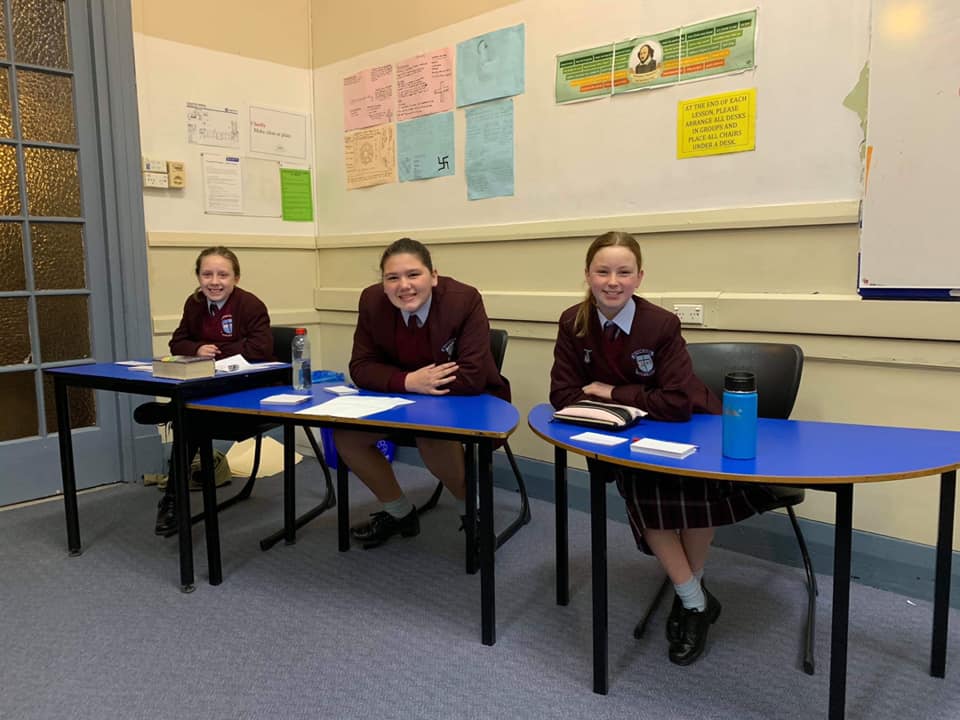 Our amazing Year 7 debating team competed in the grand final round of the Catholic Schools Debating Association competition last Friday night.
While the girls presented a strong and convincing case, unfortunately they were defeated by their opponents. Despite the girls accepting a graceful defeat, their talent must not be overlooked.
The CSDA Debating Competition is the biggest competition of its kind in the Southern Hemisphere, so the fact that our talented ladies made it this far is a huge achievement in itself.
The College community is so proud of the teamwork and determination that they have displayed throughout the entire season, and we are excited to see where 2020 takes them!
Finally, a huge thank you to the families, friends and staff who give up their time each Friday night to support the wonderful work of the debating team!