Bede Polding College is a comprehensive co-educational Catholic school. We strive to offer a broad-based curriculum, with a variety of subjects to suit students' needs.
Assessment Tasks are distributed to students via their subject Canvas page.
This page below will contain links to the Year 7 to 12 Assessment Handbooks. These documents provide parents/carers, current students and prospective families with important information regarding Assessment Policies and Procedures at Bede Polding College as well as ongoing assessment dates.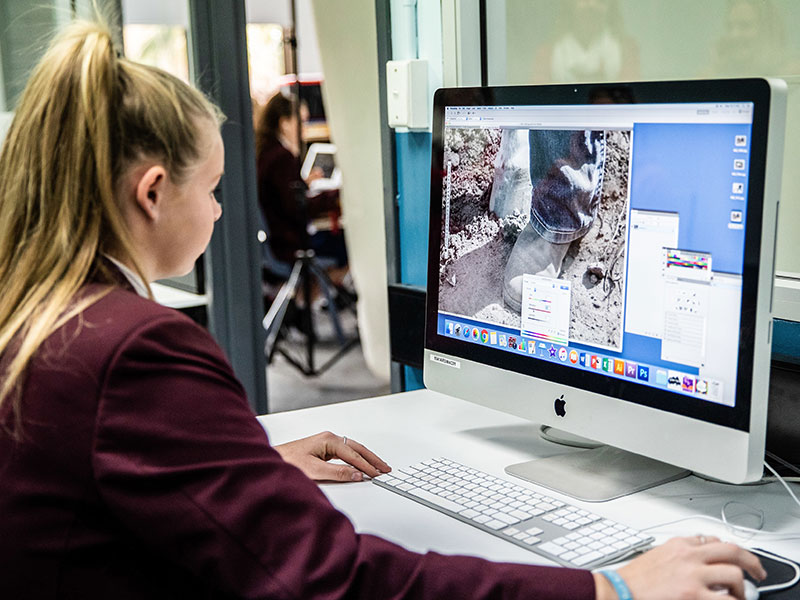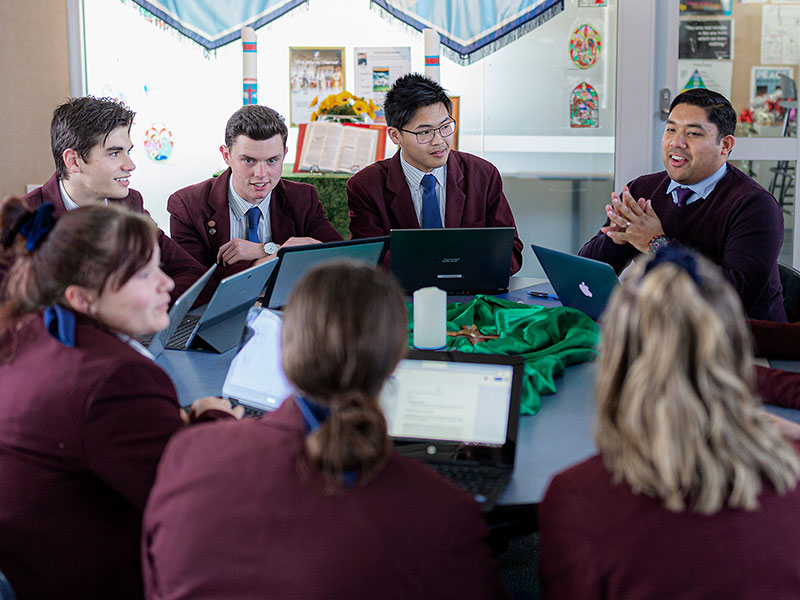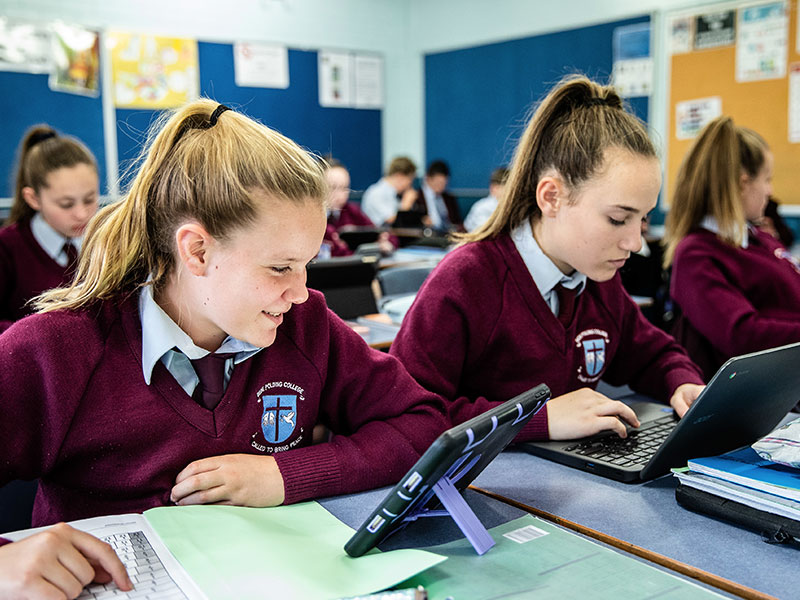 * Please note that all Assessment Manuals are updated by the conclusion of February every year.