Students are required to bring a learning device to Bede Polding College as part of their education.
The approved devices and operating systems are as follows:
Preferred Device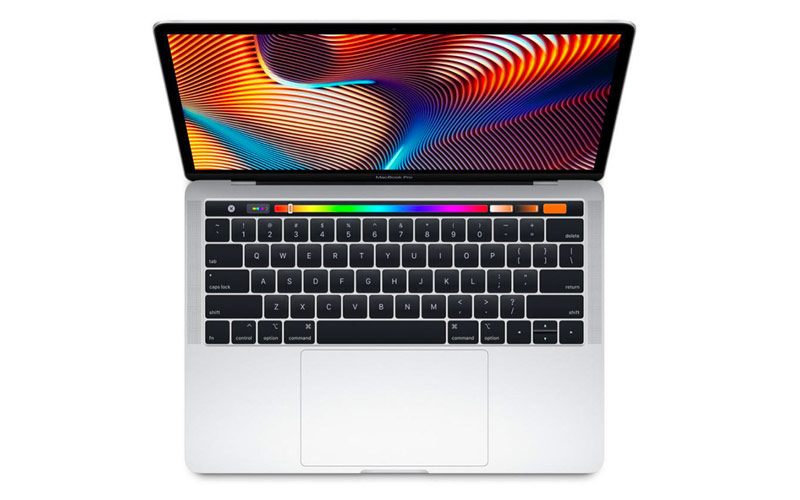 Apple Laptop
OS 10.15 or above
Approved Device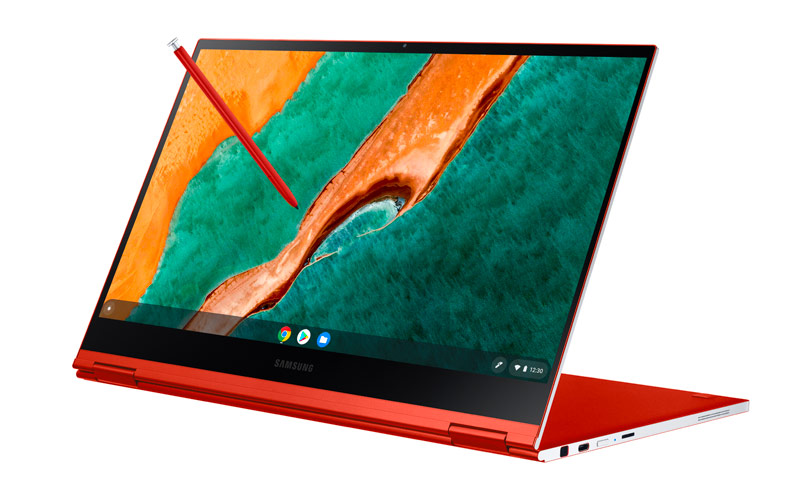 Google Chromebook
Latest Chrome OS 4GB
Must be purchased through our preferred suppliers as they require a Google Management Console Licence.
Existing Windows Laptop (Windows 10) - Approved only for students who started at the College before 2021.
Existing Apple iPads (excluding iPad Mini - OS 10.0 or above) - Students that started at the College before 2019 can continue to use existing iPads but new iPads should not be purchased as a learning device.
Device requirements and preferred suppliers