Duke of Edinburgh's Award
Encouraging young people to find their purpose, passion and place in the world and to become world ready.
The Award equips young people for life and work
The Duke of Edinburgh's International Award has been operating at the College for well over 10 years and is available to all students in Years 10-12 which give them access to an internationally renown self-development award recognised for the outstanding skills and personal development it provides for young people. The Award is comprised of three levels each progressively more challenging.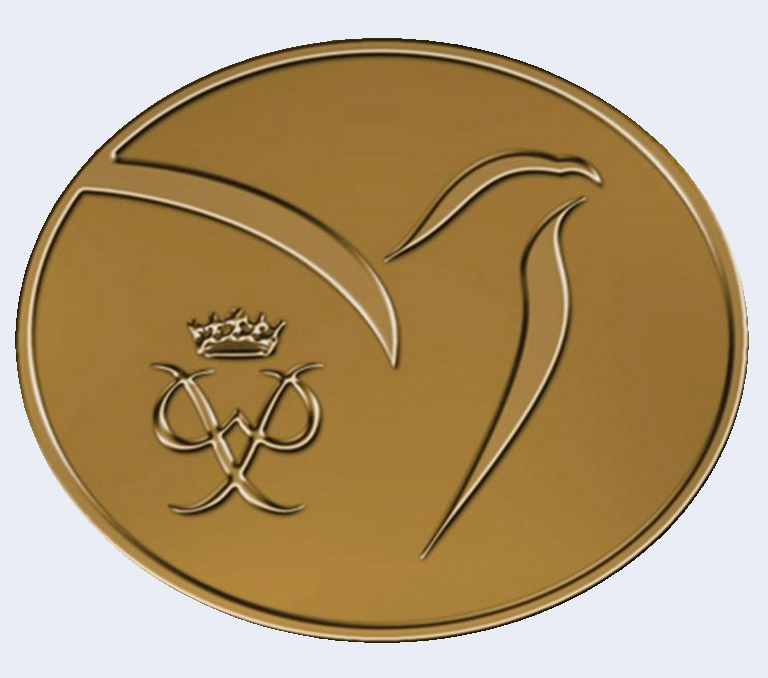 Bronze
For those over 14 years old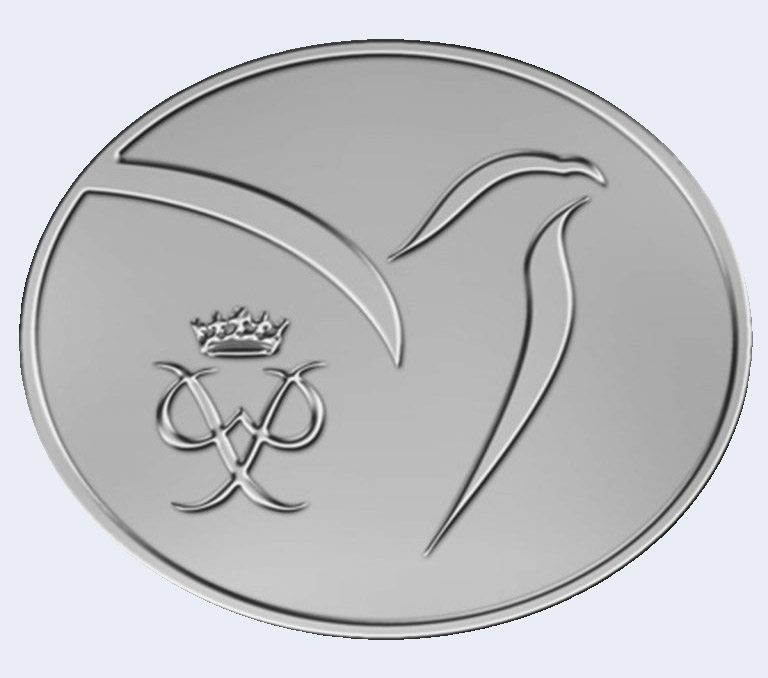 Silver
For those over 15 years old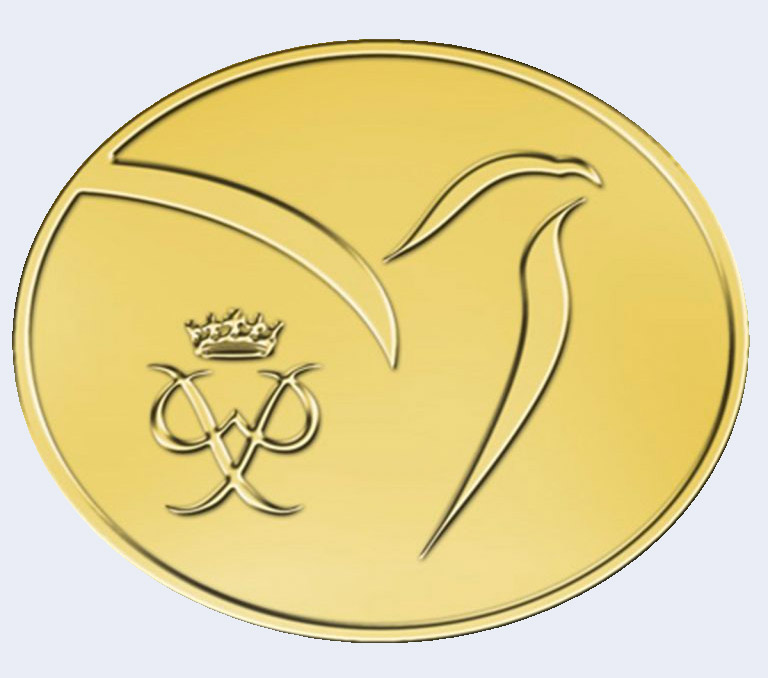 Gold
For those over 16 years old
Students are required to complete the following elements - Skill, Service, Physical Recreation and Adventurous Journeys (camping expeditions) where, as part of the process, thy log their award activities online to demonstrate suitable completion of the award.

Through this challenging journey of self-discovery, our Participants:
Are equipped and empowered to achieve their personal best
Learn to take responsibility for their goals and choices
Become connected to and actively engaged within their immediate community
Make a real difference to society through their positive contributions and involvement
Learn to persevere and overcome barriers to success
Learn important life skills and
Increase their career opportunities.
Experiences that last a lifetime
Watch this video to learn more about the Duke of Edinburgh's scheme in Australia.
Contact Mr Windon for further information.
Send us a message
Experiences that last a lifetime