Eco Group
We encourage all staff and students and the wider community to follow the good example for changes in the local environment that have positive effects globally!
Concerned about the effects of global warming, Bede Polding College students are making a difference in reducing waste and recycling while promoting solar power for school use.
The students are also proud of their veggie garden which provides the school with fresh produce as well as providing a tool with which to educate students and teachers about recycling, biodiversity and team work. The garden is an excellent example of what a club can achieve with limited resources and a bit of creative thinking.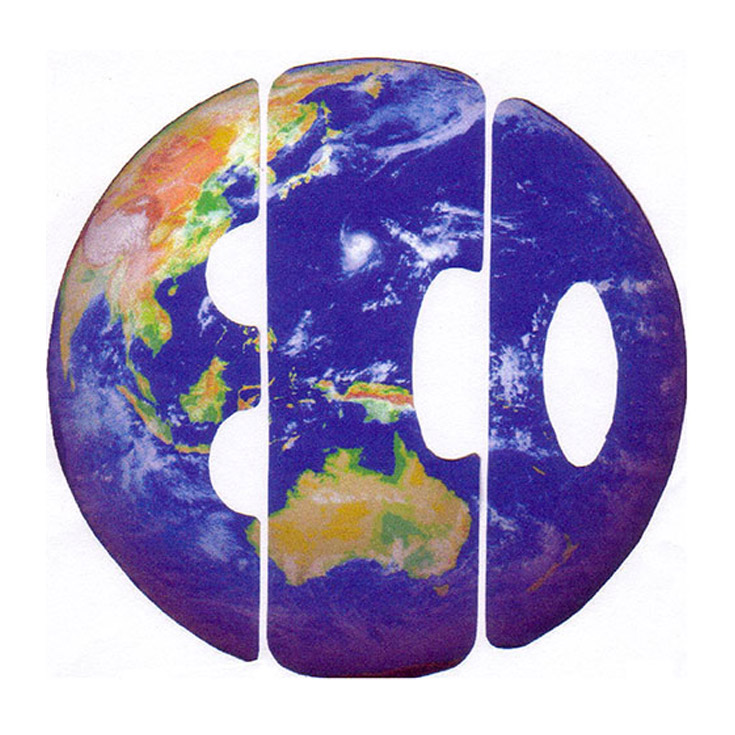 Launched in 2006 to combat global warming, the campaign has struck a chord and now each year enthusiastic pupils from all year groups are eager and excited to make our school more eco friendly.
Become an Eco Group volunteer today!
Bede Polding students make a difference with eco living